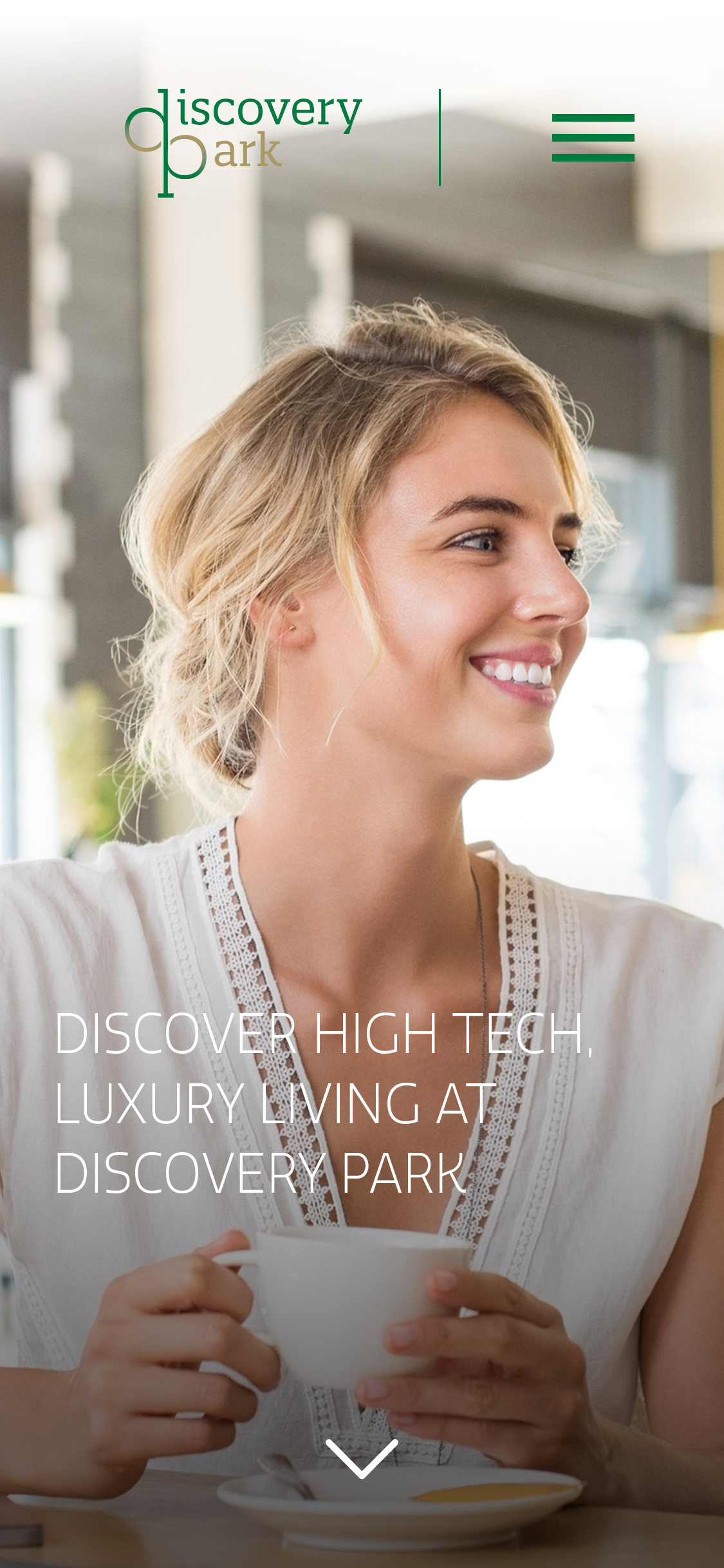 We Help You Grow.
Join our Affiliate Partner Program Today!
The Swifty Agency Partner Program is built to help your business grow by adding a recurring revenue stream and simplifying your web development process.
Why We Are the Choice for Creative Agencies
We Are in This for the Long Haul
We have been in business since 2008 serving both the agency world and the multifamily industry.
We Understand the Importance of Beautiful Design 
We give you the option to design custom themes for your clients.
We Want to Make You Look Good
Ability to add your own logo to the bottom of the websites.
We Want You to Get Paid
No need to maintain client sites in order to get paid; you will be paid as long as they are on our platform.

10% to 20% revenue share on Swifty subscriptions for the life of the client.
Interested in a Live Demo?
Book a time with our team to learn more about what makes Swifty so sweet and how we can help make you look good and get paid!
I'm ALL IN — I Want to Be a Partner
Fill out the form below to see if you are a good fit for our Affiliate Partner Program. We can't wait to hear from you!
Join our Affiliate Partner Program