We'd Love To Partner With You
Earn an Income for Earning
Us Business
Using Swifty's services is as easy as can "bee,"
and so is our Partner Program.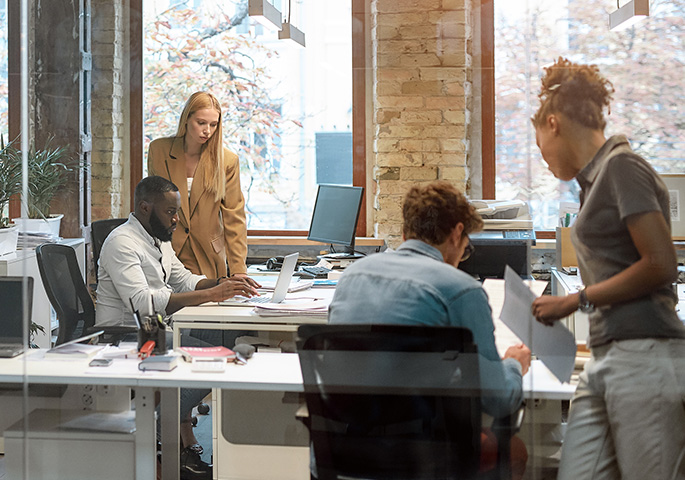 Earning your income is a simple
two-step process:
Share Your Affiliate Link

After completing your Partner Program training, you'll receive your own affiliate URL link to invite others to try Swifty. With this link, your referrals will receive a free website migration when they sign an annual contract, plus three months of Swifty services completely free.

Get Paid

Once your referral signs an annual contract with Swifty, you will earn a one-time commission payment of $150 per property 60 days later. Swifty will pay the initial commissions for up to 10 properties at one time. The commission for the remaining properties will be paid the following month.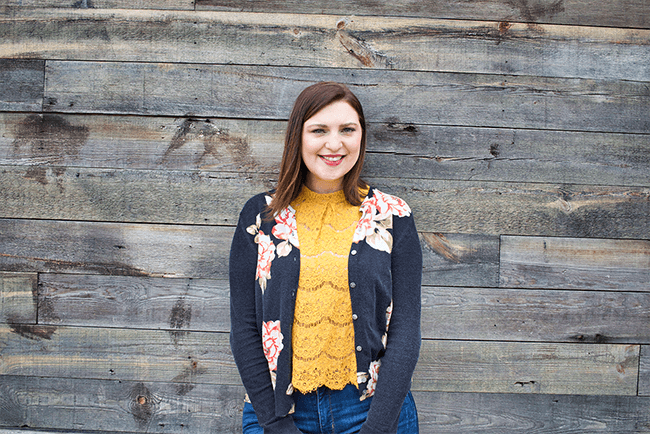 We're Here for You Every Step of the Way
We aren't just going to give you an affiliate link and send you on your way. The Swifty Partner Program truly is a partnership. Our team is ready to help you with anything you need, including:
A Dedicated Partner Coach
Whether you have questions about getting paid, need help using your affiliate link, or just want to chat, our experienced team is just a phone call or email away. Our Partner Program coaches — Ashley, Nicole, and Jon — are real humans, not robots, and are always on hand to help.
A Personalized Dashboard to Track Progress
Monitor and analyze your referral strategies in your custom dashboard. This will track your link clicks or commissions in one convenient location.
Online Knowledge Base With Support and Resources
Our online knowledge base is full of helpful resources, training materials, and 24/7 support to help you go the extra mile in your referral and marketing efforts.
Hear From Our Partners on What Makes Swifty So Sweet
Swifty helped solve a challenge for NE Property Management with our platform that is used across nine of their communities. With our efficient templates and dynamic design, we were able to roll out all nine websites in a swift timeframe, allowing the NE team to increase brand recognition and drive qualified visitors to their site quicker.