Guide to Building Highly-Clickable Blog Headlines
Create More Blog Headlines that Attract Readers
Creating a blog headline that catches your audience's attention and inspires them to click is not easy, especially in an online space that is flooded with content. To stand out in search results and Facebook feeds, you need a dynamic blog post headline.
To help you achieve engaging blog headlines, we created a quick guide that includes the 6 steps for success.
Fill out the form to download your free copy of the guide now!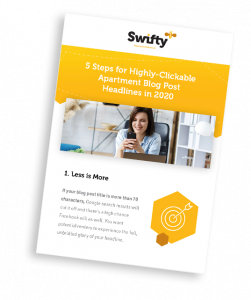 Give us a Buzz
Got a question? Want to learn more about our pricing?
Just want to chat and tell us about your day? We're all ears!