Discover the Aspects of Design Missing From Your Multifamily Branding
Get the 3 Key Elements to a Successful Apartment Brand
There is more to a great multifamily brand than just a logo and a defined apartment marketing strategy. The brand should capture the personality of the property while being inviting to prospective residents.
Wondering where to start with branding your multifamily property? Download our free Multifamily Branding Guide to learn the three keys to success and how to get started.
Fill out the form now to get your free copy!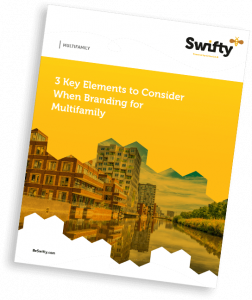 Give us a Buzz
Got a question? Want to learn more about our pricing?
Just want to chat and tell us about your day? We're all ears!