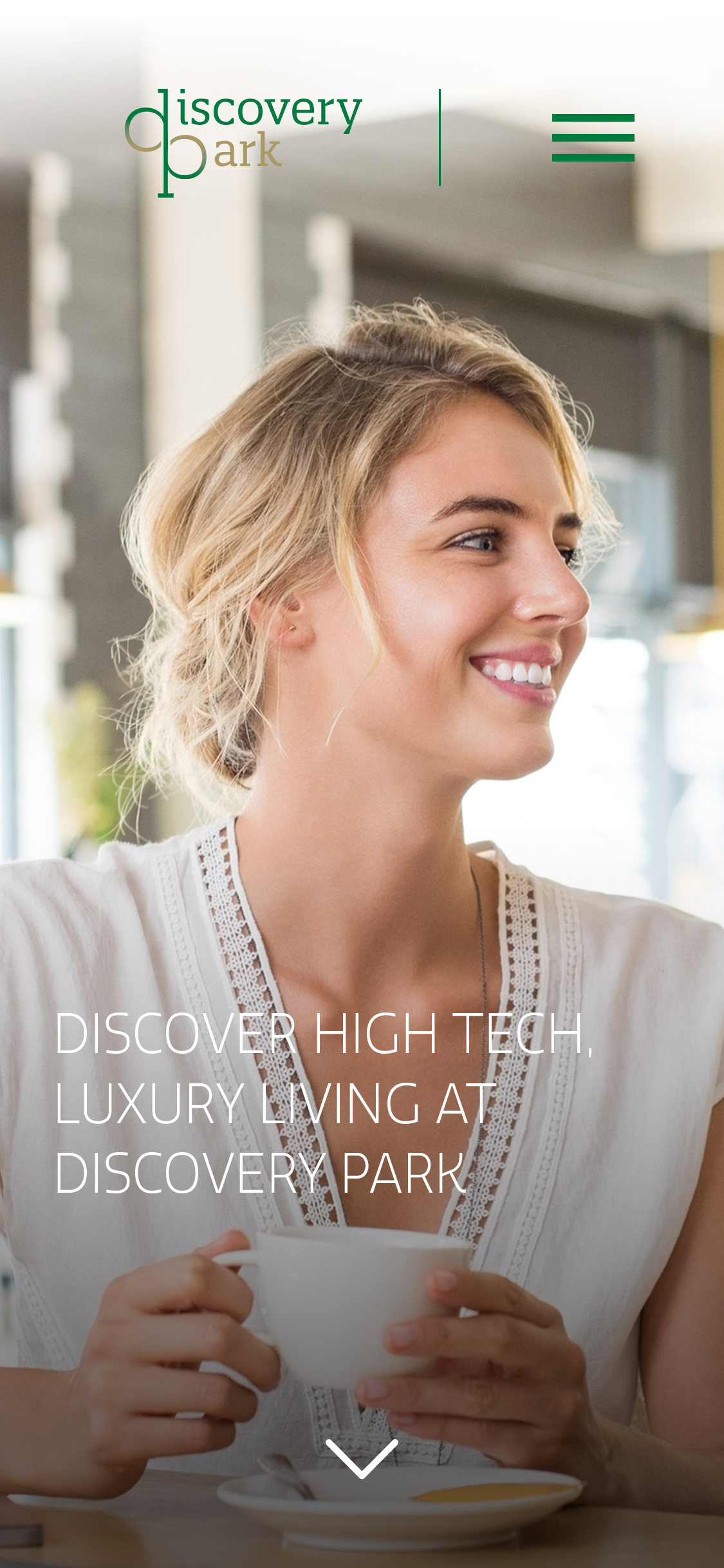 It Only Takes Two Weeks to Bring in the Honey
Sign up on the fly! Once we receive your information, we will schedule a quick meeting to make sure we have everything we need get you up and running swiftly!
Let's get started!
What's the Buzz in the Beehive?
Got a question? Want to learn more about our pricing?
Just want to chat and tell us about your day? We're all ears!