Apartment Web Designs That Work
Turn leads into leases with an apartment web design agency that handles your multifamily marketing and gives you time back with beautifully designed multifamily websites.
Increase Your Leases
Gain Time Back
Spend Less
To Increase Leases,
You Have to Stand Out
But that can be difficult to achieve on your own …
Too many projects and not enough time?
No multifamily marketing strategy?
Limited budget?
Complicated backend management?
Ranking low in search results?
Small-to-no internal team?
Outdated and unresponsive apartment web design?
Slow-loading multifamily websites?
If your multifamily websites are neglected, residents will think your properties are too. There is nothing worse than an unresponsive, outdated, slow-loading multifamily website, especially when your target audience is a mobile-first generation. A modern apartment web design that has the latest trends can make all the difference in online traffic and new tours.
With Swifty, we'll give you time back by handling your multifamily websites and apartment marketing strategy. Decrease your bounce rate and increase your bottom line with responsive apartment web design while still focusing on your day-to-day tasks. We can launch high-end multifamily websites for your properties swiftly, so you can lease up without missing a beat.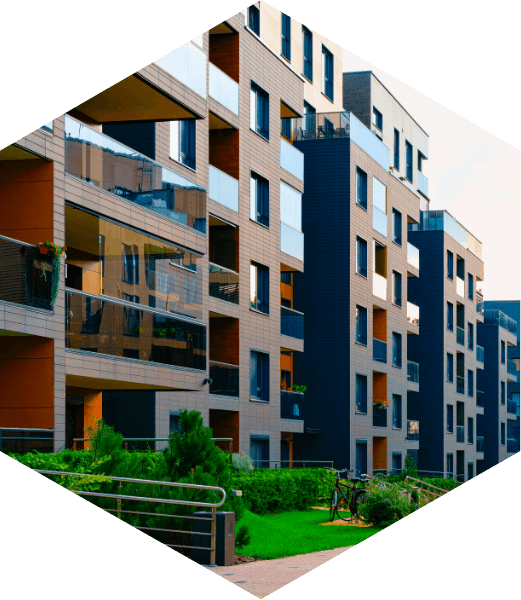 Less Stress. More Leases. Better Multifamily Websites.
Swifty sets the standard for beautifully-designed
and affordable multifamily websites.
As more and more people access the internet from mobile devices, responsive apartment web design has become the most important feature for multifamily websites. In addition to needing a responsive and user-friendly apartment web design, the next biggest challenge for property professionals is actually finding the time to make this happen for their multifamily websites.
Remove the hassle and guesswork out of building and maintaining your multifamily websites once and for all. With Swifty's premium apartment web designs, you can have the modern design you wish without any of the stress that usually comes with property management website updates.
We will deliver you a high-quality multifamily website at an affordable rate and handle all of your apartment marketing. Our clients experience an increase in their bottom line and generate more leases than ever before. With Swifty, it's just that simple.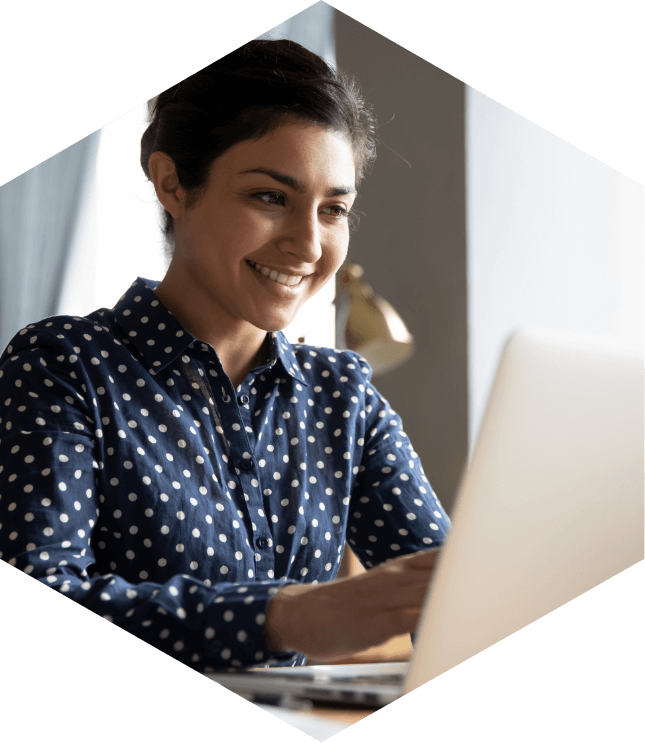 How Swifty Gives You Time Back
Attract new apartment leads without disrupting your daily operations.
We understand the frustration of having a strategic multifamily marketing plan in mind but no time to develop or executive it. You've got enough on your plate. Let Swifty take the reins and execute a multifamily marketing strategy designed to generate results and attract new apartment leads without disrupting your daily operations.
Drive more qualified apartment leads to your multifamily websites or property management site quicker, just like our client NE Property Management. Read how we helped NE seamlessly launch nine multifamily websites in a matter of weeks without a single disruption to their current lead flow.
Our contract was expiring and we needed a quick solution; Swifty turned out to be our perfect partner. We knew Swifty was the best apartment web design service for us based on our prior experience working with Criterion.B, the agency that created Swifty. Their team is very knowledgeable on the multifamily market and always gave us quick turnarounds. And despite significant changes and a tech shift in our multifamily websites, we did not experience a single slowdown in traffic or tour submissions during the launch. We've been nothing but happy with the results Swifty has delivered.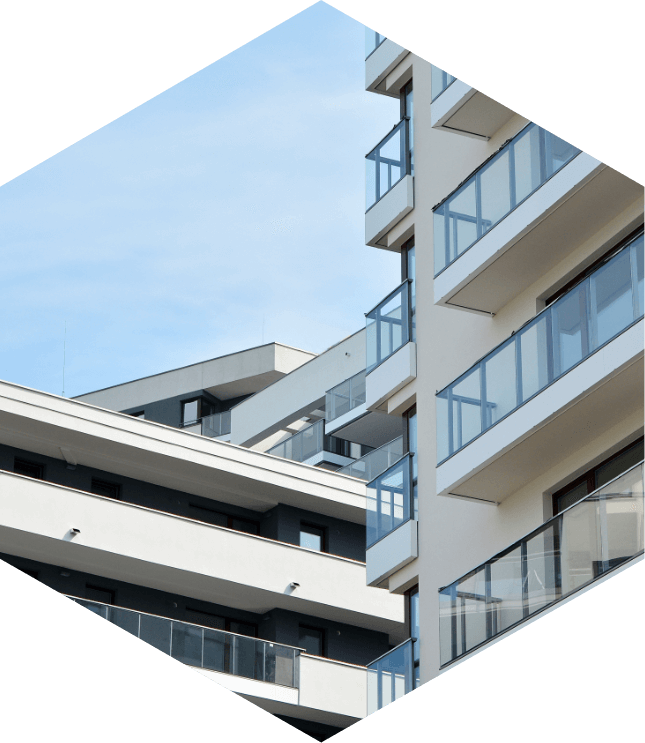 New Resident Tours Are
Just a Click Away!
1

Register for an Account

Register for an account here for our multifamily websites, and a Swifty team member will give you a buzz shortly!
2

Migrate Your Multifamily Websites

We'll effortlessly migrate your multifamily websites behind the scenes with no disruptions to your daily operations.
3

Get More Tours and Leases

Launch your new multifamily website and watch the leads roll in!
Convert Leads to Leases
Swifty gives you time back with apartment marketing and beautifully-designed multifamily websites that increase your leases and add to your bottom line, all for a competitive flat monthly rate.
At Swifty, we know you want to be savvy, successful marketers. In order to do that, you need powerful multifamily websites and an apartment marketing strategy to convert leads into leases. The problem is you don't have the time, which makes you feel overwhelmed and unorganized.
We believe everyone deserves a multifamily website and apartment marketing plan that will generate results with minimal effort. We understand how difficult it is to compete in the multifamily market. That's why we created Swifty.
Here's how it works: register for an account, we'll migrate your website, and you can continue to lease up your property without a single disruption to your daily operations. It's really that simple! So give Swifty a try, so you can stop letting your multifamily marketing strategy fall by the wayside and start bringing in new leads with minimal effort required.
At Swifty, we'll do all the work so you don't have to. Let us give you time back with multifamily websites designed to convert.
Monthly Subscriptions
Hassle-free apartment web designs at
an affordable rate.
Unlike other platforms, our pricing structure is no honey trap! Our multifamily websites allow you to launch high-end apartment web designs for each of your communities at a fraction of the cost of a custom-designed website. Our monthly subscription payment option gives your multifamily property the freedom to afford a high-quality design.
Need us to make some updates for you? No problem! We're ready to make text and image updates on your multifamily websites on the fly. Maintenance of our sites is also included, so no more buzzing around aimlessly updating plugins or fixing development issues.
The Buzz
Get the Latest Buzz From the Blog