Apartment Community Websites—When, Where, and How You Want Them
Quickly launch or update websites for your properties that are beautifully designed, built for performance, and incredibly easy to manage.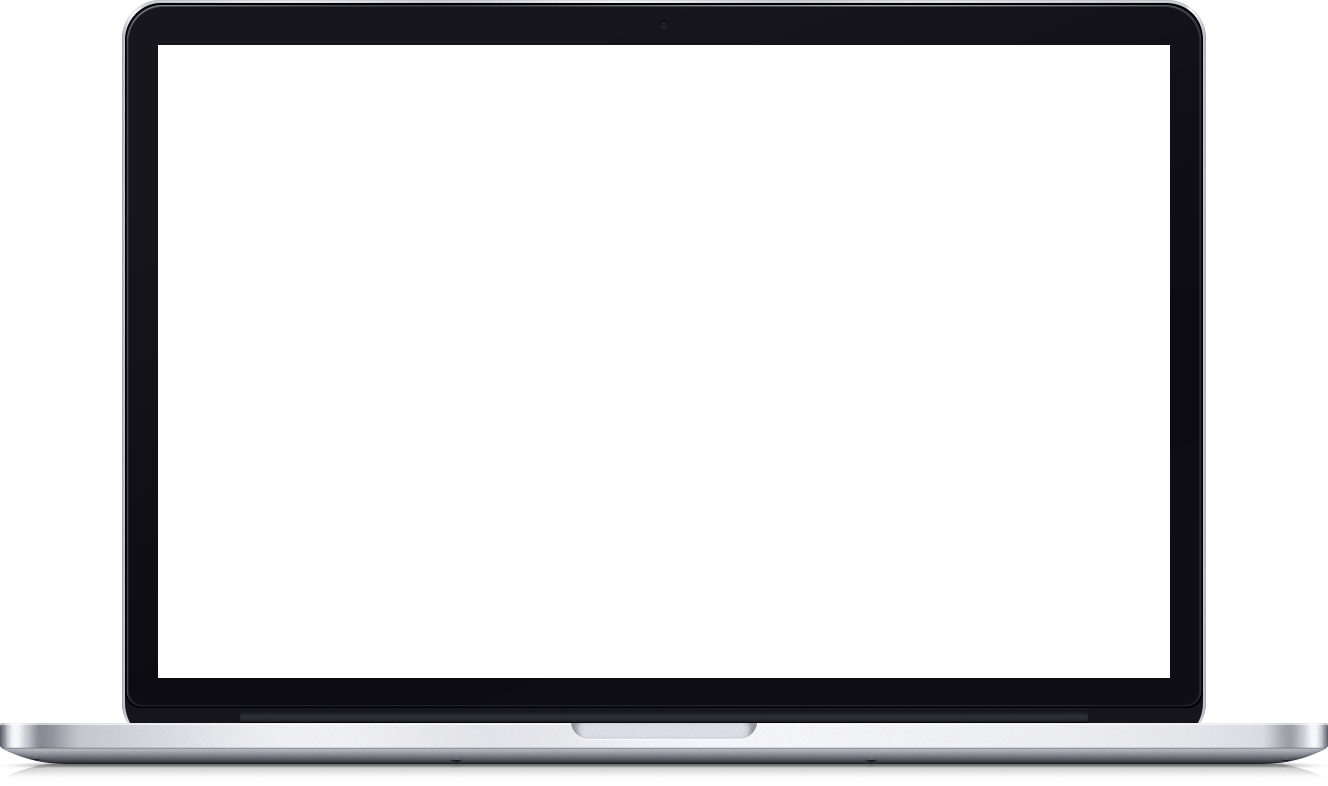 Put Your Properties Front and Center
Powerful Apartment Websites at Your Fingertips
Like most multifamily property professionals, you need a modern website design for your portfolio of properties — and you need it fast. With Swifty, your apartment websites can go online … well, swiftly!
Remove the hassle and guesswork out of building and maintaining your sites. With our premium website themes, we can launch and effortlessly replicate high-end apartment websites in a tight timeline so you can continue to lease up without missing a step.
Plus, we all know the multifamily market and your residents' expectations change frequently, which is why we developed 13 custom-designed pages you can easily turn on, then off, and on (again) based on your property's needs.
Why Swifty Is the Sweetest

Speed
You've got the need for speed, and we've got your solution. Our templates are already designed, which means your website is ready to launch after adding your touch of content, branding, and photography.

Efficiency
We've been hard at work performing multiple speed tests to ensure your apartment website operates at the highest efficiency.

Affordability
Our templates allow you to launch high-end, consistent sites swiftly for each community at a fraction of the cost of custom-designed websites. It's a win-win!

SEO
Swifty's web themes are designed to generate results. Unlike competitor platforms, we focus on SEO from the ground up, with best practices in place to improve search rankings.

Maintenance
No muss, no fuss. At Swifty, we handle the backend management, which means you don't have to worry about hackers, making updates, or fixing development issues. Plus, you can quickly place support tickets via our easy-to-use system, and our team will address any issues within 24 hours!

Customizable
No more bumbling around with your websites! You can use the same website theme for consistency across all properties while interchanging the branding, photography, and font to make each site feel unique. You can also easily switch between any of our themes without losing any content or messing up any of your settings!
Our platform is Easy and Flexible
Setup is simple — everyone's three favorite words! Swifty is ready to integrate with your property management system.* Our seamless integration allows properties to tie into online leasing and resident portals. Depending on your property management system, we are ready to connect at the drop of a hat, and we aim to add more integration options to the mix in the near future. We are constantly researching, learning about, and creating new integrations with various apartment technology companies to make our property sites as robust and flexible as possible.
(*Additional fees may be incurred from your PMS if they charge API usage fees.)
Monthly Subscription
Unlike other platforms, our pricing structure is straightforward. Swifty is competitively priced at a flat rate of $199 per month, which includes dedicated support — we are always here to help!
Need us to make some updates for you? No problem! We're ready to make unlimited text and image updates for you on the fly.* Maintenance of our sites is also included, so no more buzzing around aimlessly updating plugins or fixing development issues. CASE STUDY
What's All the
Buzz About?
Swifty helped solve a challenge for NE Property Management with our platform that is used across nine of their communities. With our efficient templates and dynamic design, we were able to roll out all nine websites in a swift timeframe, allowing the NE team to increase brand recognition and drive qualified visitors to their site quicker.
PREMIUM DESIGN THEMES
The Collective

Swifty is at the epicenter of speed, consistency, and affordability, and The Collective is leading the charge as our first pre-designed template. The clean lines and contemporary design of The Collective make it easy for residents to navigate and receive the information they need to make a purchasing decision. Plus, the high-end design and large display areas for photography offer even more visual appeal to further enhance the user experience.

The Colony

Elevate the online presentation of your property with Swifty's sophisticated new premium theme –– The Colony. Inviting and eye-catching, The Colony's simple structure yet exciting scroll creates a user-friendly exploration of what your property has to offer. Not to mention, how the light and airy layout leaves ample room for photography and descriptive text without becoming overcrowded. Current and prospective residents will delight in the easy navigation of this website!

Apiary

Apiary has buzzed out of the beehive as our second pre-designed theme. Complete with a modern design, chic formatting, and an incredibly easy-to-navigate layout, this template is ready to bring in the honey. As always, our designs include large display areas, optimal for high-quality photography to showcase all the property features that make your community so great.

The Hive

Get ready to "wow" current and prospective residents. The Hive pre-designed website template is optimized and ready to bring in leads! With beautiful design, a user-friendly layout, and dynamic details, The Hive is sure to impress renters. As always, our designs are built to showcase your property features with large display areas optimal for high-quality photography.