Multifamily Websites Made Easy
Swifty is changing the lives of property owners and managers with the easiest and most affordable multifamily marketing platform. You can now turn more leads into leases in less time and reduce the stress on your team.
Avg Monthly Website Visitors
1500+
Avg Monthly Floorplan Clicks
500+
Website Turnaround Time
24 Hr
Increase Your Occupancy With an Online Presence Built to Convert Prospects Into Leads
Swifty was built for busy multifamily owners and marketers who don't have the time or manpower to handle all of the marketing tactics needed to reach stabilization. If you're currently experiencing any of these issues, then Swifty was made for you:
Too many projects and not enough time
Small-to-no internal team
Little to no multifamily marketing strategy
Limited budget
Current site is complicated to manage
Slow-loading multifamily websites
Ranking low in search results
No Internal Web Development Team
Outdated apartment web design that is not mobile friendly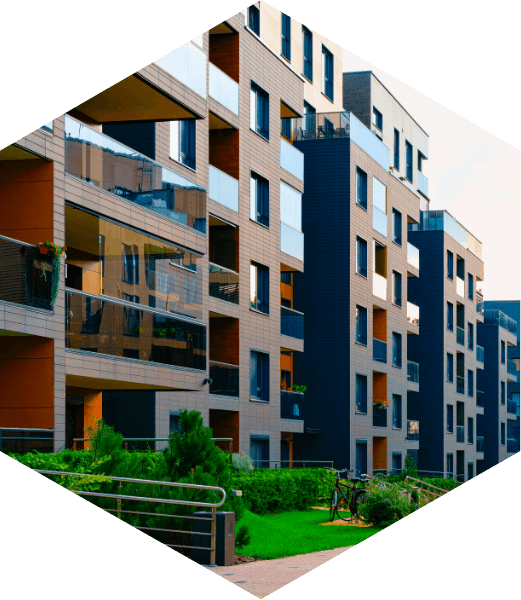 As a third party management company with a very lean marketing team, we've been able to launch excellent looking (responsive) sites very quickly and the CMS is flexible but simple enough that we can quickly make changes on the fly.
Zero-Hassle Tools That Take Your Property's Online Leasing Capabilities to the Next Level
Powerful Integrated Features That Make Website Management Super Simple for Your Team
It's not just the exterior of Swifty's multifamily websites that makes increasing leads online easy, it's the interior too.
Here's What Current Swifty
Users Have to Say…

"We chose to work with Swifty because of their quality of service, expertise, and professionalism. With other platforms, updating our site was always difficult, but making adjustments and creating new content is much easier with Swifty. We're happy to finally have a professional site with great content at a good price. There's nothing I can think of that would make it better."
Jeff Culverhouse
Owner
Entrust Investment Group


"The team at Swifty is great to work with! They have a fast response time and a great product. They have helped with all of my marketing needs; website, Google, marketing, and imagery. There's nothing I would change, everything is great!"
Jaime Ince
Owner
Ince Realty and Property Management


"From day one and since, Swifty has always provided us with quality products and services, great communication, and have been super responsive to our needs. Swifty's websites are also dynamic and always evolving with new features. Our previous providers were not."
Kevin Chalmers
CEO
Legacy REI Group

"With past providers there was never enough content or renter traffic to our property websites. Swifty has helped fix those issues and also took our unit floorplans/tours to the next level. They also give us the ability to easily make changes to our website to show current specials. Swifty has been fabulous to work with and really helped us with extra marketing opportunities."
Allan Beazer
Managing Partner
Milkman Capital
The Pinnacle Apartments


"I heard great reviews from fellow investor friends and decided to give Swifty a shot. Swifty has increased the visibility of my properties online and does a great job of showcasing the strengths of the apartment community. It has put me on the neighborhood map with class and style. At times, loading of the webpage can be delayed, but the team is always quick to fix the issue."
Kerry McCrae Clark
Real Estate Investor
Baseball Cap Management, LLC.
Breezeway Townhomes

"I was first introduced to Swifty at a multifamily event I attended and learned quickly that they really care about people and are always willing to help or offer advice, even if that's referring you to another person or company. After reviewing websites for a few apartment communities, I noticed the ones I liked were all hosted by Swifty. That's when I decided to move forward with their product. They also create wonderful 3D floorplans for my apartment communities."
Shawn Powers
Managing Partner
CASA REI Group


"I found Swifty through word of mouth and am so grateful I did! Who am I kidding, Swifty has helped me solve everything. I especially love their "Apply Here" CTA buttons. I've never done a website before and they were there with me through the whole process. They helped as much or as little as I needed and it was great."
Tracy Lee
Owner
Team Lee REI
Shady Oaks Apartment Homes


"Simply put, Swifty has solved all of the issues I had with past multifamily website providers. Their stand out features are their modern websites and customer service. I'm hoping they will allow videos on their sites soon."
Brooke Malone
Vice President
180 Apartments


"Swifty kills it. I've seen their content for years on social and their effective content marketing campaigns originally drew me in and led me to explore further. I joined the platform because of ease of use, competitive pricing, quick turnaround, website customization, software capabilities and continuous support. While I am semi-familiar with WordPress, Swifty does a great job of simplifying things and making a great looking product at an affordable price. As a third party management company with a very lean marketing team, we often learn of pending acquisitions/takeovers with a VERY short runway and minimal content provided. We've been able to launch excellent looking (responsive) sites very quickly with Swifty and the CMS is flexible but simple enough that we can quickly make changes on the fly. Swifty has become one of our most trusted multifamily marketing partners and is a breath of fresh air in the web development space."
Gray Lane
Director of Digital Marketing
Asset Living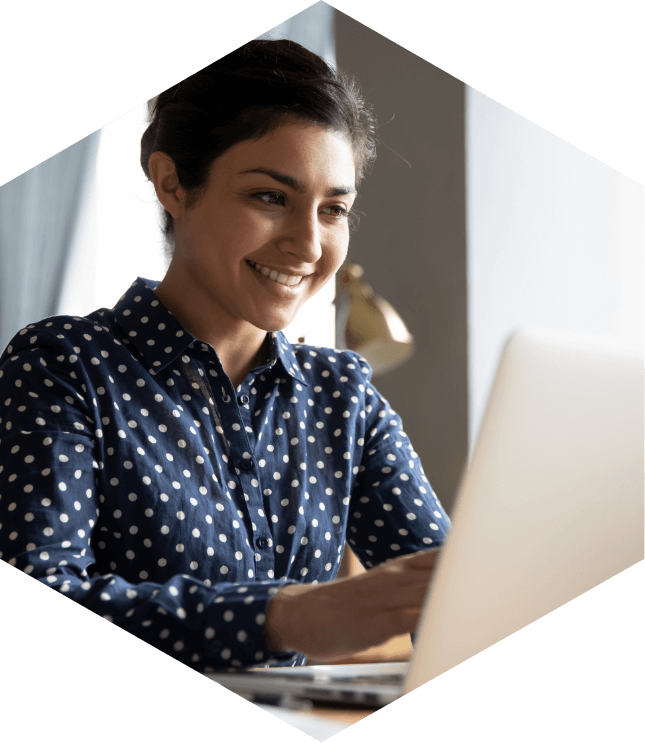 Captivate renters online. In less time. With less stress.
Swifty allows you to easily expand your online marketing capabilities without taking time away from your daily operations.
We understand the frustration of having a strategic multifamily marketing plan in mind but no time to develop or executive it. With Swifty, you can save time with a website that's pre-built for conversions and a marketing platform that provides you with top marketing recommendations. Here's what our tools can handle for you:
Modern and easily navigable apartment website designs
Backend management and upkeep
Integrated local SEO for more traffic
Floorplan creation for every unit type
Dashboard to manage every property in your portfolio in one place
With these features along with our ADwords and Google Business Profile services, you can drive more qualified apartments leads to your multifamily website and reach stabilization quicker!
How Swifty Helped NE Property Management Quickly Launch 9 Websites Without Disrupting Business
Case Study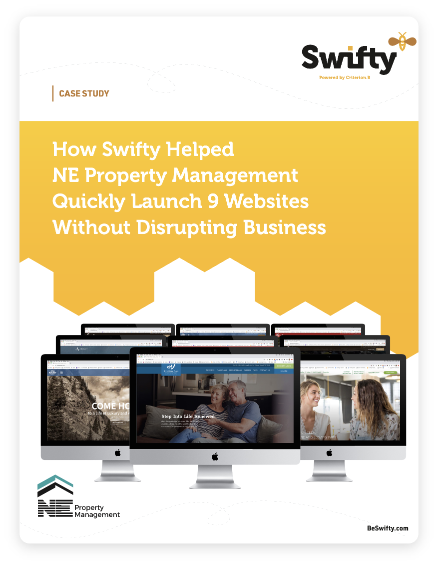 More Online Leases Are
Just a Few Clicks Away
Step 1
Select your subscription package and sign up for a Swifty account.
Step 2
Go through our simple Setup Wizard tool to choose your favorite template design and easily upload your property's logo, color palette, photography, and messaging straight onto your new website.
Step 3
Launch your brand new property website built for conversions.
The Buzz
Get the Latest Multifamily Marketing Tips & Tricks From Our Blog