How It Works
With BeeViP, you can effortlessly reward your residents and differentiate your property from the competition while increasing your retention and resident appreciation. BeeViP is essentially a loyalty program wherein you offer your residents exclusive access to discounts and offers from participating businesses in your area.
When you opt-in to our BeeViP program, you'll receive:
A dedicated page that highlights participating businesses in the program. This will allow your residents to view all their benefits, discounts, and rewards from one central hub.

Custom categories you can assign to each type of participant so that residents can sort offerings by category.

Your listing page will include a custom URL you can direct residents to and that can only be accessed when shared.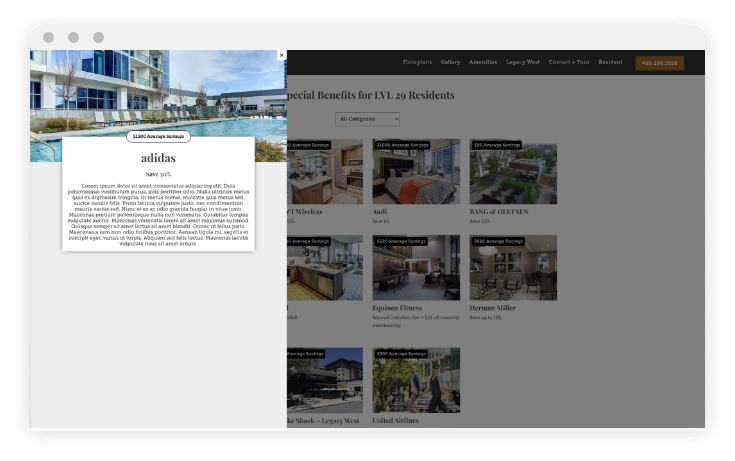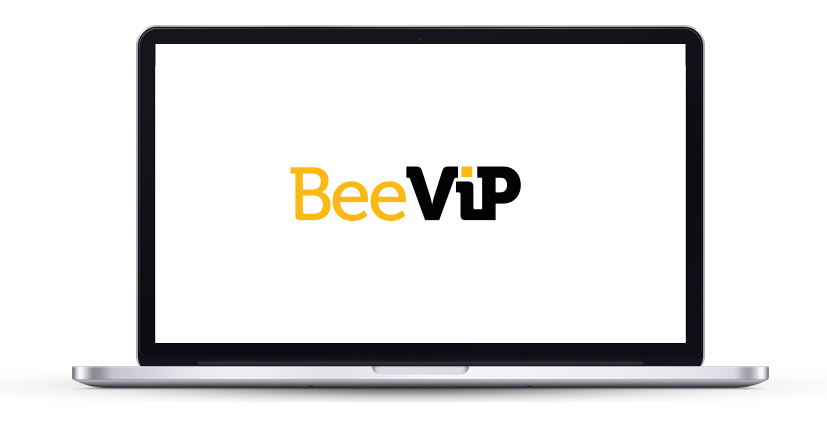 A New Way to Incentivize Your Residents
Boost Your Engagement and Resident Loyalty
The BeeViP program is a great way for multifamily properties and management companies to offer special discounts and exclusive resident deals from a variety of nearby merchants and services. From entertainment, fitness, shopping, and dining, to airlines, telecommunications companies, and more. There are endless possibilities!
Elevate Your Property's Level of Resident Appreciation
Are You Ready to Make Your Residents Feel Like VIPs?