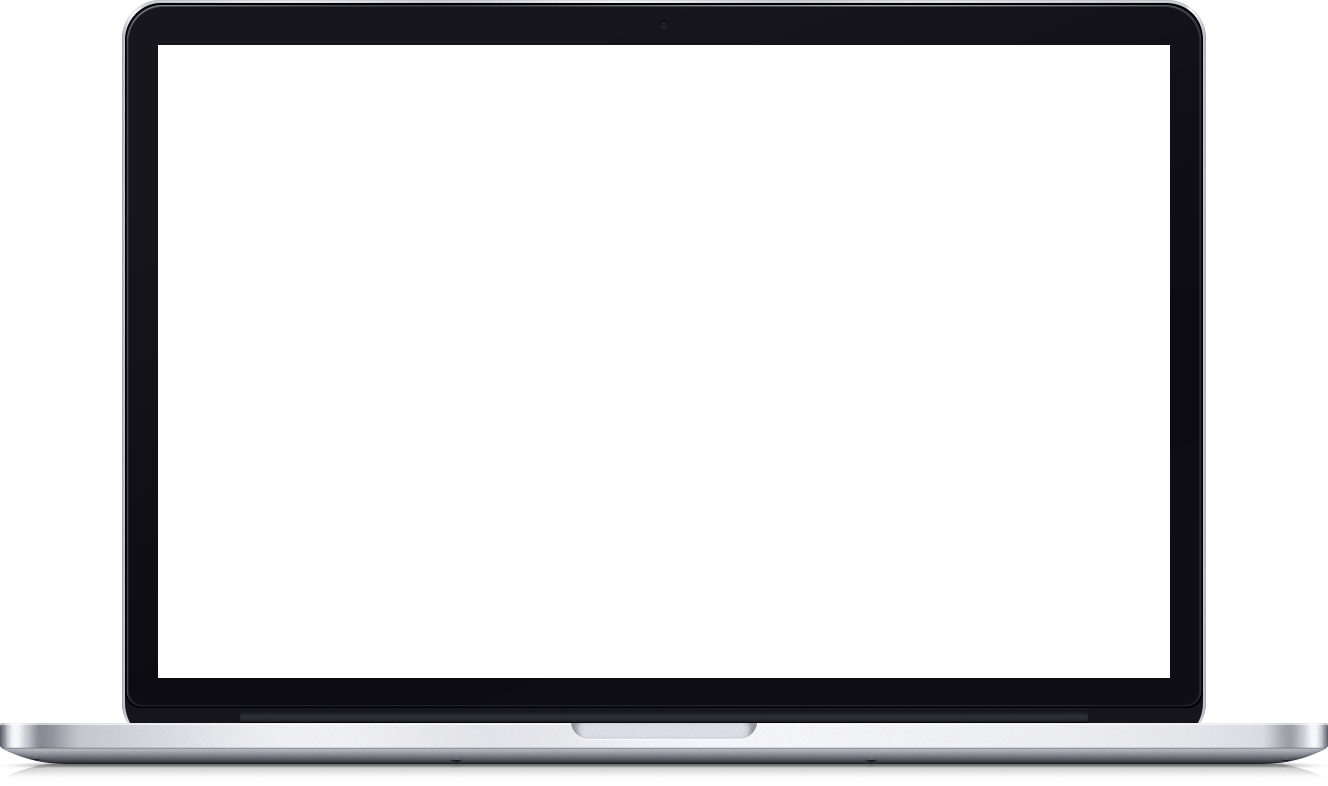 Creative Apartment Website Content
Webpages. Blogs. Landing Pages. Emails. And More!
With our expert team of content strategists and writers, we develop content that speaks directly to your residents' needs and convince them that your apartment community is the best fit for their lifestyle. Whether it's generating content to fill your webpages or writing long-form blogs, our team can conquer it all.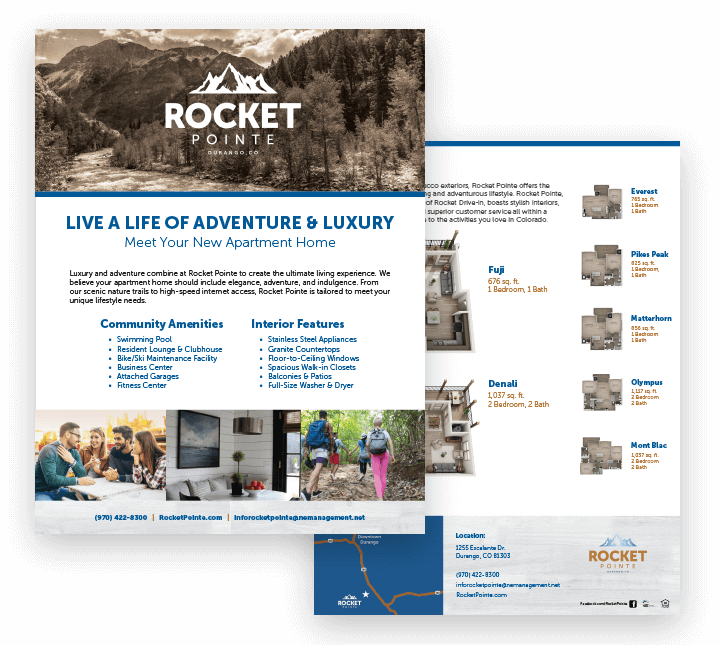 Buzzworthy Apartment Collateral Copywriting
Brochures. Rack Cards. Press Books. Fact Sheets. And More!
Just as important as your multifamily branding, professional and fresh copy is a key ingredient to developing unique marketing materials and downloadable resources. Swifty has a way with words, and we're ready to get busy. From rack cards and brochures to fact sheets and e-books, we can tackle it all to help you generate new apartment leads.
Don't Have a Way With Words?
No problem! Our experienced team of copywriters are on hand to help. Contact us to learn more about our content creation services and to schedule a free consultation!
We'd love to make your multifamily marketing something to buzz about. Contact us for a FREE consultation.