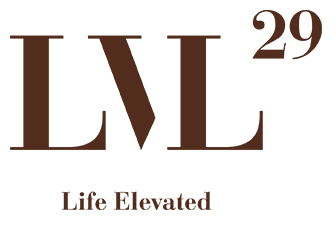 Differentiate Your Property
Pair Your Brand With the Perfect Name
A brand name stands at the core of a company's identity, offering the basis for which all multifamily branding and marketing strategy relies on. The name helps your buyer persona(s) identify and differentiate you from everyone else, and it captures the key theme of your business in an efficient way. It's the power of communication and word-of-mouth apartment marketing that builds a brand, which all starts with a strong name.
What's in a Name?
There's actually a lot that goes into your apartment community's naming, and the right name can make all the difference. Let the Swifty team help with your multifamily branding and naming!
We'd love to make your multifamily marketing something to buzz about. Contact us for a FREE consultation.