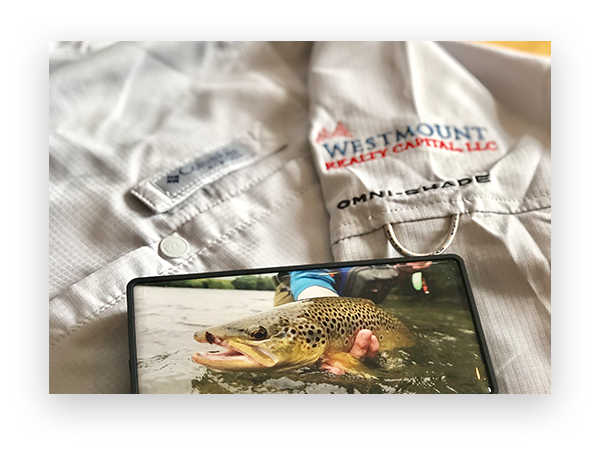 Discover the Power of Promotional Products
Multifamily Swag for Every Occasion
Whether it's move-in gifts, uniforms or anything in between we have all of your promotional needs handled! We can pull together custom options for you to select from or you can use our website to pick out your favorites. Our mission is to help you create long-lasting relationships with your residents through the power of promotional products.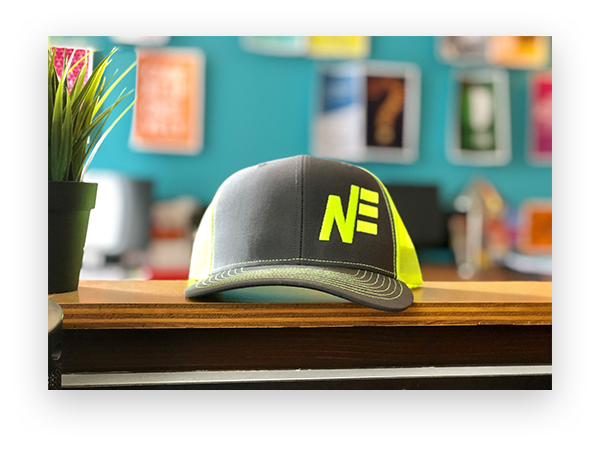 Swag From Over 3,000 Suppliers
Your One-Stop Source for Multifamily Promotional Products
Multifamily promotional products make up a nearly $22 billion dollar industry. Items like mugs, pens and t-shirts are memorable and provide a better cost per impression for advertisers than almost every major multifamily marketing effort. We are able to supply your company with every possible promotional product from over 3,000 suppliers. With so many ad specialties available there is a huge opportunity for multifamily professionals like you to boost ROI and leave a lasting impression with your residents.
Shop Our Apartment Swag Today
We're ready to design and order unique, personalized promotional items for your property. Get in touch with our team today for a free consultation and quote!
We'd love to make your apartment marketing something to buzz about. Contact us for a FREE consultation.