We'd Love to Partner With You
When you become a Swifty Partner, you become a part of our team — and we always set up our team members to succeed. We fully recognize how important your voice is in our industry and understand the weight of deciding to partner with another company. We value our partners and continuously strive to show that through our dedication to growing the relationship and ensuring all parties involved benefit. A partnership with us will be an investment that pays off for years to come.
Earn an Income for Earning Us Business
Using Swifty's services is as easy as can "bee," and so is our Partner Program.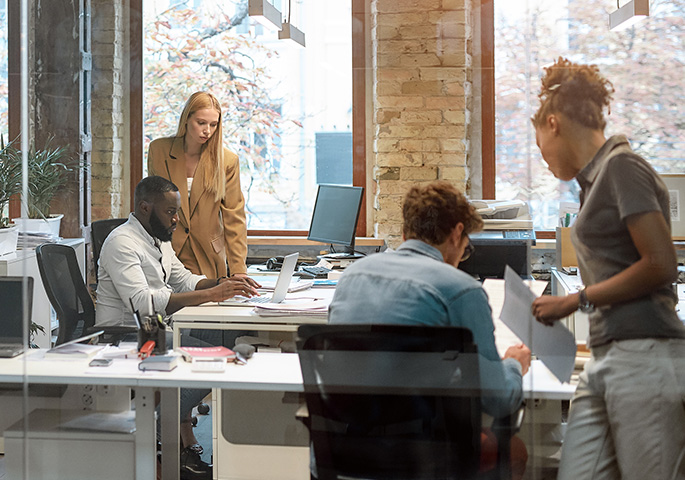 It's a simple two-step process:
Share Your Personalized Marketing Link
After completing your Partner Program registration, you'll receive a personalized shareable link to the Swifty registration page. Whenever a Swifty site has been registered through your link you will start getting paid.
Get Paid
As each of the websites associated with your link come online, you have the opportunity to earn commissions at an increasing rate and over an increasing period of time based on your Partner Level. View our commission structure below.
Partner Level
Bronze
Silver
Gold
Platinum
Diamond
No. of
Active Sites
1-19
20-29
30-39
40-49
50+
Maximum
Payment Period
12 mo.
12 mo.
12 mo.
18 mo.
24 mo.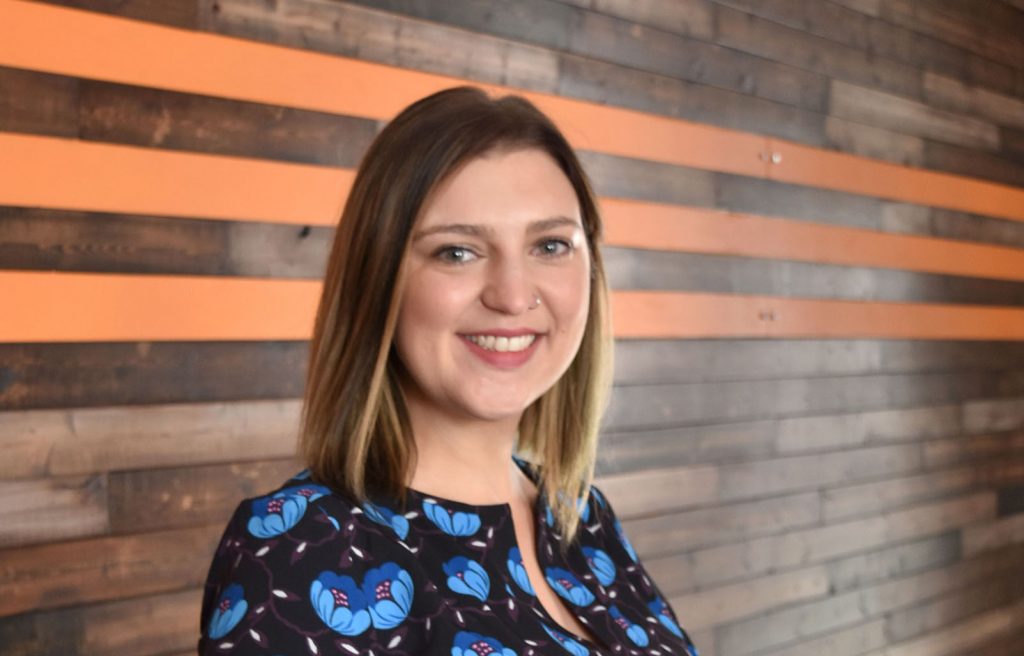 We're Here for You Every Step of the Way
The Swifty Partner Program truly is a partnership. Our team is ready to help you with anything you need, including:
A Dedicated Team
Whether you have questions about getting paid, need help using your personalized link, or just want to chat, our experienced team is just a phone call or email away. We are real humans, not robots, and are always on hand to help.
A Personalized Dashboard to Track Progress
Monitor and analyze your referral strategies in your custom dashboard. This will track your link clicks, commissions, and Partner Level in one convenient location.
Online Knowledge Base With Support and Resources
Our online knowledge base is full of helpful resources, training materials, and 24/7 support to help you go the extra mile in your referral and marketing efforts.
Hear From Our Partners on What Makes Swifty So Sweet
Our contract was expiring and we needed a quick solution; Swifty turned out to be our perfect partner. We knew Swifty was the best web design service for us based on our prior experience working with Criterion.B, the agency that created Swifty. Their team is very knowledgeable on the multifamily market and always gave us quick turnarounds. And despite significant changes and a tech shift in our websites, we did not experience a single slowdown in traffic or tour submissions during the launch. We've been nothing but happy with the results Swifty has delivered.