The Best Ways to Promote Your Property's Presence Online to Up Your Leases
The multifamily market is flooded with options, advertisements, and efforts to reach target markets. Take Dallas, for instance; one of the fastest-growing urban areas, making it difficult to capture the attention of target residents.
There are many strategies to reduce the polluted advertising and apartment marketing space. For example, increasing social media usage, improving blogging methods, and using influencers.
Social Media
Seven-in-ten Americans use social media today, making it a key component of your apartment marketing strategy. The top social media sites are Facebook, Instagram, LinkedIn, Pinterest, and Twitter. Most people view social media daily, leading to a greater chance of exposure and potentially higher lead development.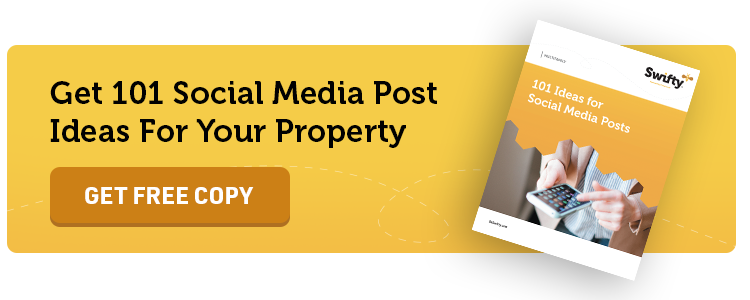 Facebook
Facebook is the most-used channel across all social media. In fact, the percentage breakdown of Facebook users is:
79% ages 18 to 29
79% ages 30 to 49
68% ages 50 to 64
46% ages 65 and older
Developers and managers can use Facebook to engage their target residents by boosting their community's presence. For example, they can promote their multifamily property through sponsored ads, post boosting, and paid media. This pay-to-play platform launches your local reach to a highly targeted audience.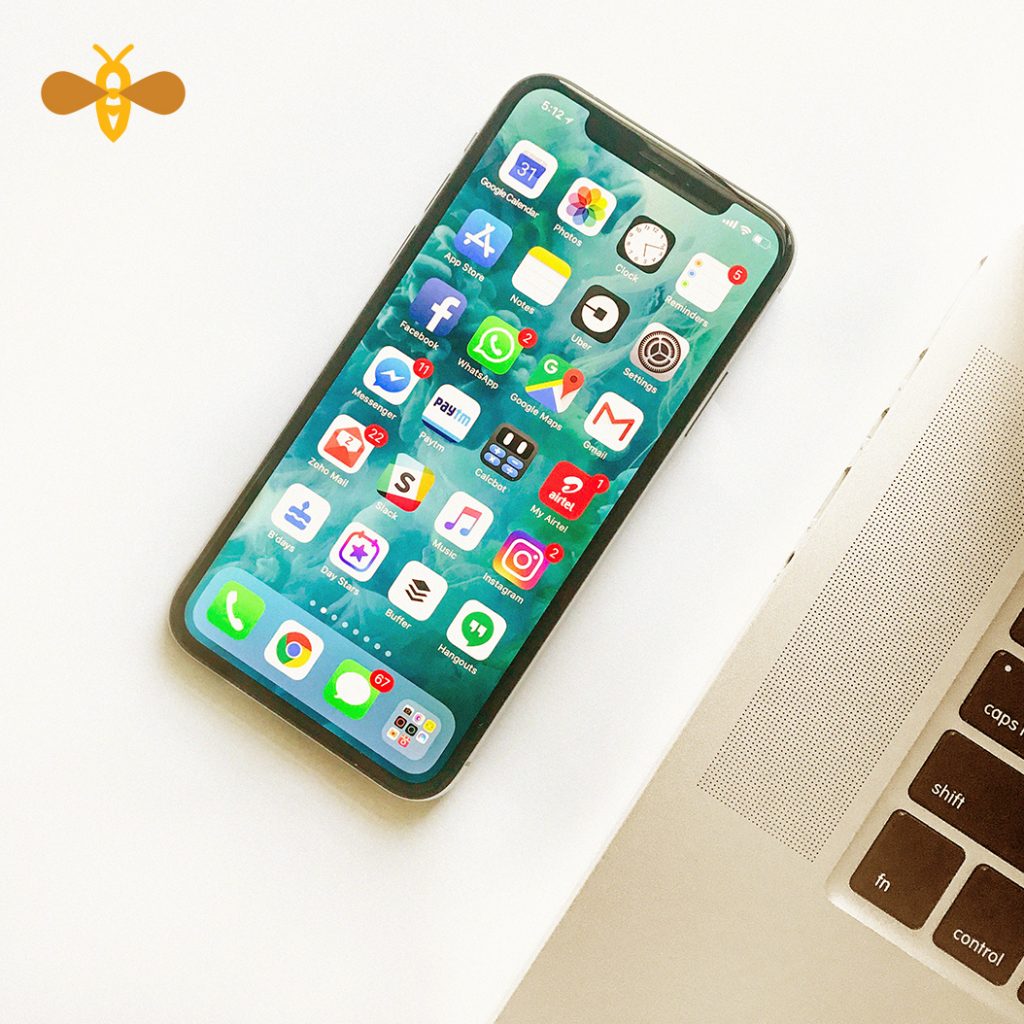 Additionally, Facebook gives potential residents a chance to communicate with you through instant messaging. For example, questions about lease-up, move-in procedures, or event updates via Facebook Messenger. Facebook also allows you to create Facebook events that cater to current residents as well as potential customers. From happy hour specials at a local restaurant to trivia night — all can benefit from a Facebook invite. Overall, Facebook is a great way to create a clear brand image and provide valuable information to your community.
Instagram
Instagram is best for sharing original photos that reflect your brand personality. Not to mention, Instagram is the second most-used social media platform. If design skills aren't your thing, you can also create visually interesting images on Canva. Take a Boomerang of popping some champagne for weekend mimosas. Instagram also gives you a chance to interact with your residents by liking, commenting, or sharing their posts. User-generated content can be repurposed on your own feed to feature your residents or community.
Twitter
Twitter limits your message to 280 characters. Thus, it gives you an opportunity for quick development updates or to share a link to your blog. Twitter makes it easy to retweet posts your residents may find interesting. Twitter users often have a highly saturated feed so posting more often will not come off as obtrusive.
Other Social Platforms
Other social media platforms worth looking into for your multifamily property include Snapchat, Pinterest, Google +, TikTok, and LinkedIn. Use Snapchat for community geofilters, Pinterest for sharing decor inspiration, and Google+ for sharing community news. Each platform offers a unique way to appeal to your followers and enhance your social media marketing efforts.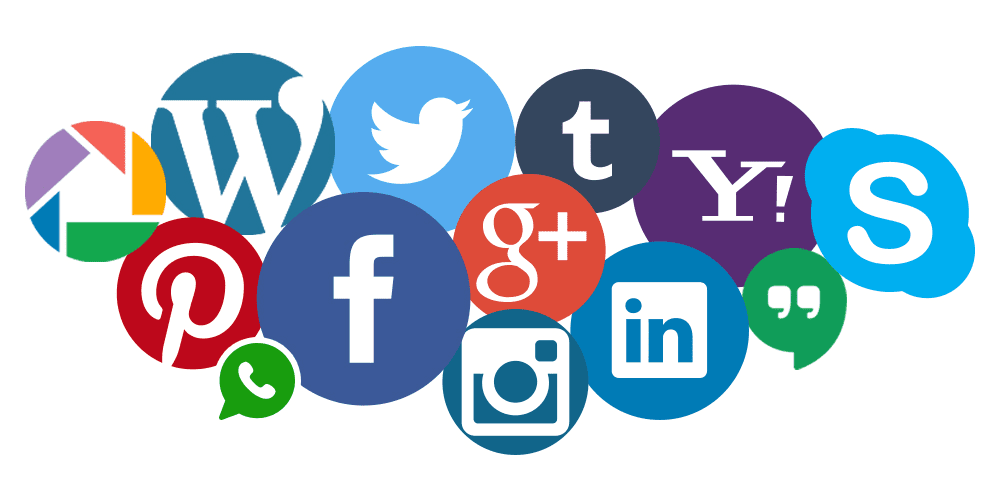 Blogging
Blogs are essential to generate trust within your target market by giving people a place to receive valuable insights. In addition, blogs can give your brand a personality, making your multifamily property seem more personal to residents. Popular blog topics include:
DIY
Productivity
Marketing
Small business
Lifestyle design
Fitness
The apartment industry can relate to these categories, making them a perfect candidate for a successful blog. As with any promotional activity, it's crucial your multifamily property keeps your blog up-to-date. Sources such as Blogger, WordPress, Squarespace, or Wix can help you jumpstart your blog. You can also gain some inspiration from property management blogs like Grace Hill and 30 Lines.
Influencer Apartment Marketing
Influencer apartment marketing is when brands approach leaders in their industry and ask them to promote their brand. This promotion can take place through an interview, social media post, or advertisement. The harsh reality is that 47% of internet users now use ad blockers. With influencer apartment marketing, you put your promotional efforts in the hands of someone your target consumers are listening to.
Today, there are countless applications and web pages designed to help your multifamily property promote awareness and generate promising leads. Keep your target consumer in mind when creating posts and don't be afraid to interact with them. Stand out among your competitors and increase your occupancy rates with social media, blogging, and influencer marketing.