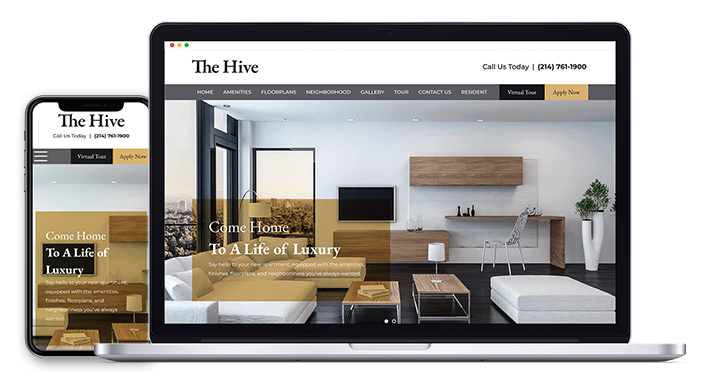 A Brand Ambassador Program Built for Value
Become a Swifty Brand Ambassador Today!
Designed for growth by marketers who understand the struggle of establishing meaningful partnerships in the multifamily industry, the Swifty Brand Ambassador Program is for influencers who are looking to build connections and receive monetary benefits.
Why Swifty Is a Sweet Match for Multifamily Influencers
Our Target Audience Is One and the Same
Your audience is our audience. We are speaking to the same people, and we are both providing them with ways to enhance their multifamily business. Our product is one that can help make the task of updating and maintaining a modern apartment website simple for your audience.
We Want to Support Your Business
Whether it's your full-time job, your passion, where you spend your time on the weekends, or all of the above, we want to support you and your endeavors. As an influencer, your voice and your work are so important for our industry, we want to join that.
We Value Our Partners
Marketers at heart, we fully recognize how important your voice is in our industry and understand the weight of deciding to become a brand ambassador for another company. We value our ambassadors and continuously strive to show that through our dedication to growing the relationship and ensuring all parties involved benefit.
We Are Here to Stay
We have a vision — to provide multifamily properties with powerful and easily manageable websites — and we are going to see it through. We are committed to setting a new standard for property websites. A brand ambassador partnership with us will be an investment that pays off for years to come.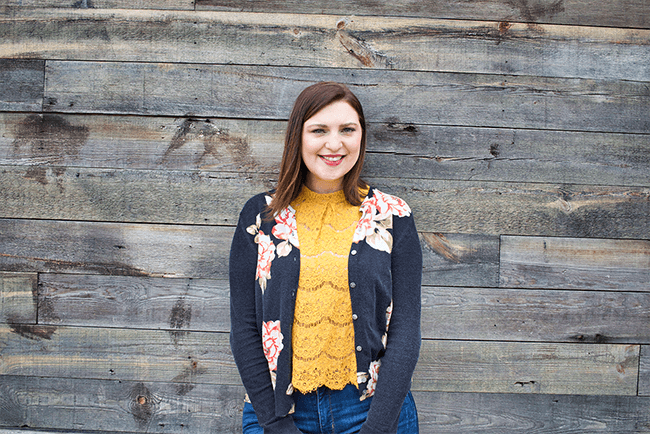 Everything You Need to Succeed With Swifty
When you become a Swifty brand ambassador, you become a part of our team — and we always set up our team members to succeed.
Here's a snapshot of what that will look like:
A Personal Partner Coach
We know that you will have many questions throughout this process and we want you to feel fully confident in your decision to become a Swifty affiliate partner. This is why we will designate a personal partner coach that you will be able to contact at any time. Equipped with all Swifty knowledge, your coach can answer any question you have, any time.
Your Own Commission-Tracker
We know how important it is to keep track of your earnings, that is why we will do it for you. With a personalized dashboard that tracks your commissions and link clicks, you can easily log in on a daily basis and view your progress.
Training Material & Demos
We will provide you with everything you need to feel confident about sharing Swifty with your audience. We believe that as our brand ambassador, you should know our product and have no questions as to its abilities and efficiency.
Full Branding
Just because we live and breathe building brands online, definitely doesn't mean you do. We do not expect that from you, nor will we ever. We will create all of the branded items that you need to feature Swifty on your blog or podcast. This includes images, content, links, and anything else you need.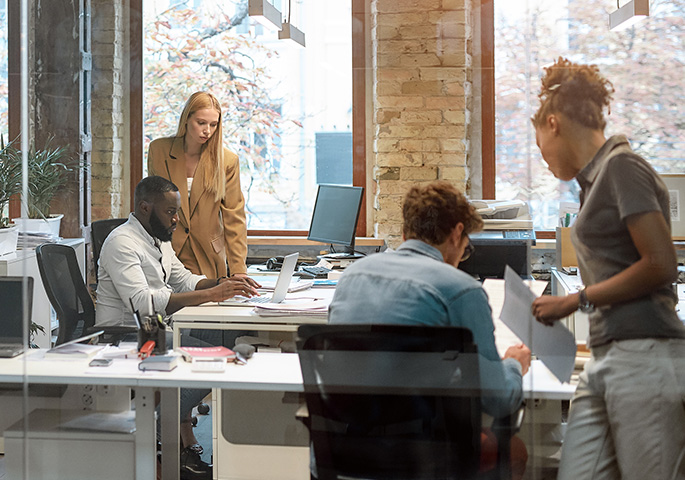 Making Money as a Swifty Brand Ambassador
Earning your commission as a Swifty brand ambassador is simple! Whenever one of your viewers, readers, or listeners uses your link to sign up for Swifty, you get paid!
Once your referral signs an annual contract with Swifty, you will earn a one-time commission payment of $150 per property 60 days later. Swifty will pay the initial commissions for up to 10 properties at one time. The commission for the remaining properties will be paid the following month.
Ready to Get Started? Sign Up for the Swifty Brand Ambassador Program Now:
Once you submit this form, you will be on your way to becoming a brand ambassador! We will shortly reach out to you with the next steps. We can't wait to meet you!
Become a Brand Ambassador