Download Your Free Ultimate Guide to Apartment SEO
Simple Steps to Increase Your Property's Search Ranking
Executing an apartment SEO strategy can make a huge difference in attracting new residents to your apartment website.
We've outlined a free, comprehensive guide to walk you through the steps of implementing an apartment SEO strategy.
In this guide, we'll address the following:
Search Queries and How Residents Find You Online
Short- and Long-Tail Keywords
Heading Tags (H1s, H2s, etc.)
Title Tags and Meta Descriptions
Putting It All Together
Fill out the form to download your FREE copy of the ultimate guide to apartment SEO!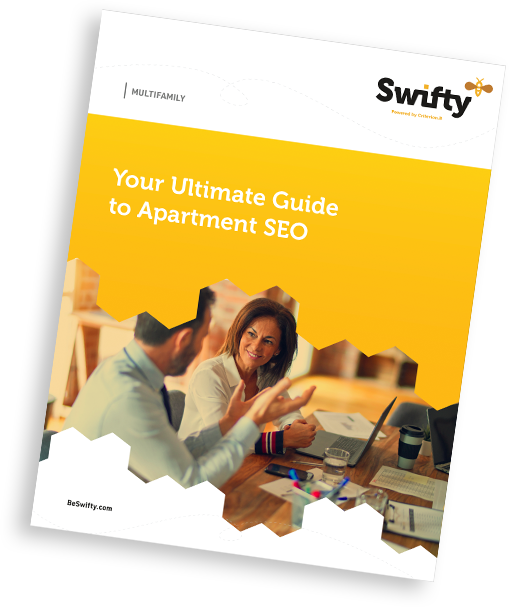 Give us a Buzz
Got a question? Want to learn more about our pricing?
Just want to chat and tell us about your day? We're all ears!