Maximize Your Marketing Without Breaking the Bank
Get More Tours Without Maxing Out Your Budget
Thank you for attending our presentation at the Lifestyles Unlimited 2022 Wealth and Passive Income Expo! This page includes all the great free resources mentioned in the presentation. Did you miss the session? No problem! You can download your copy of the deck below.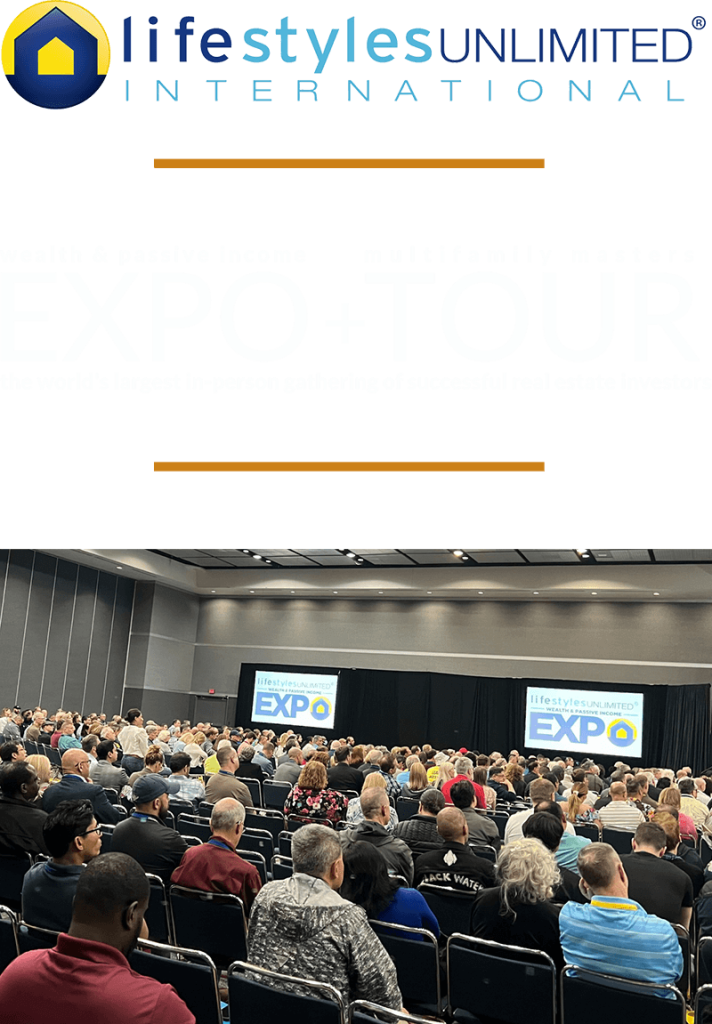 Resource Downloads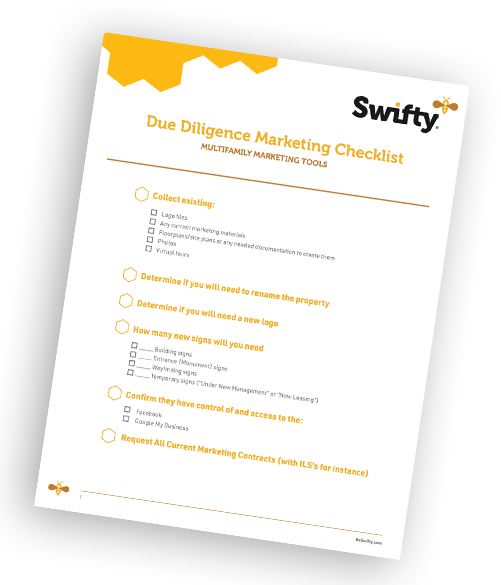 Promos
Explore 1,000s of high-quality promo products, customized and branded to fulfill all of your needs. Plus, enjoy fast delivery times and prices to fit all budgets.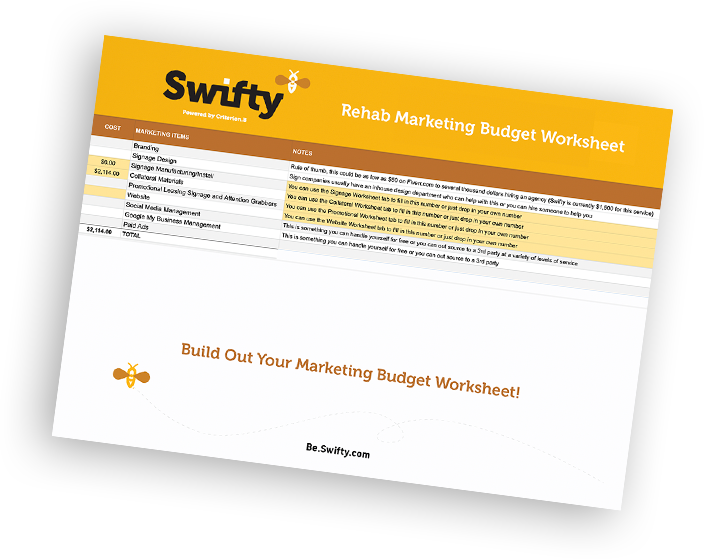 Signature Generator
Want consistent email signatures for your whole staff with your property branding? Use our free Email Signature Generator here.
Create Free Signatures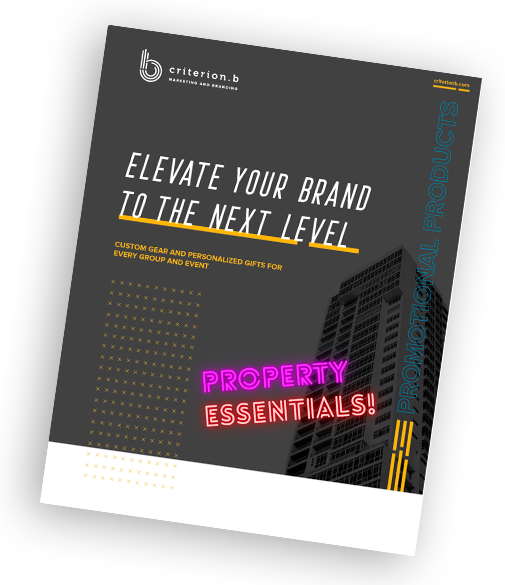 Marketing Blogs
Discover more marketing tips on SEO, social media, lead nurturing, email newsletters, branding, and more in our blogs.
Read Our Blogs
Register for a free account to receive special Lifestyles Unlimited pricing for your future Swifty websites.