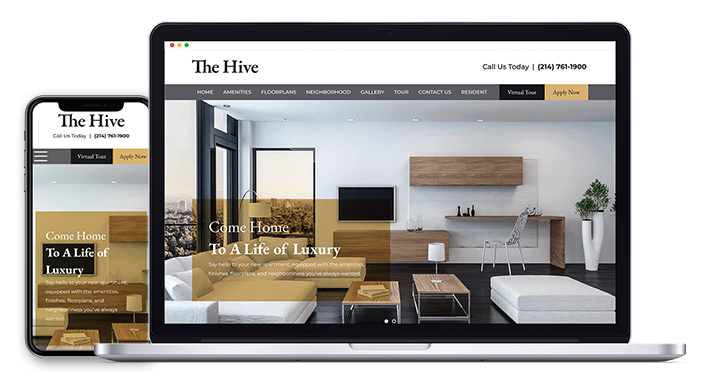 An Affiliate Partnership Built for Marketers By Marketers
Let's Grow Together
Partner with Swifty and pick up extra cash! Direct more web traffic to Swifty and help us increase our brand awareness. When someone you referred to our site signs up with Swifty, you will receive a commission. It's that easy!
Why Swifty Is Your Perfect Match for a Successful Partnership
We Uniquely Understand Your Target Audience
Your audience is our audience. We are speaking to the same people, and we are both providing them with ways to enhance their multifamily business. Our product is one that can help make the task of updating and maintaining a modern apartment website simple for your audience.
We Value Our Affiliate Partners
Marketers at heart, we fully recognize how important your voice is in our industry and understand the weight of deciding to partner with another company. We value our affiliate partners and continuously strive to show that through our dedication to growing the relationship and ensuring all parties involved benefit.
We Are Here to Stay
We have a vision — to provide multifamily properties with powerful and easily manageable websites — and we are going to see it through. We are committed to setting a new standard for property websites. An affiliate partnership with us will be an investment that pays off for years to come.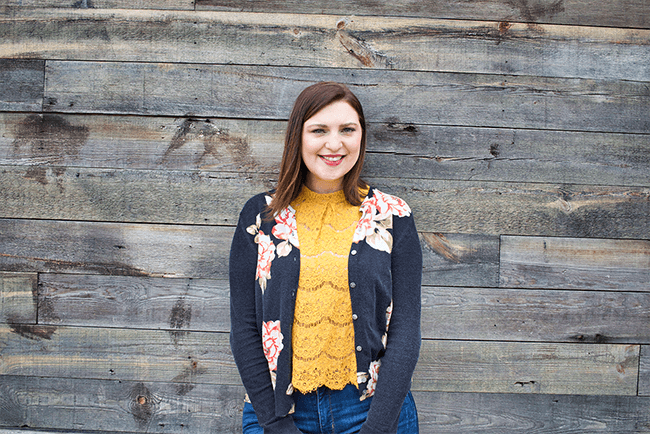 Your Tools for Success Are Just a Mouseclick Away
When you become a Swifty affiliate partner, you become a part of our team — and we always set up our team members to succeed. Here's a snapshot of what that will look like:
A Personal Partner Coach
We know that you will have many questions throughout this process and we want you to feel fully confident in your decision to become a Swifty affiliate partner. This is why we will designate a personal partner coach that you will be able to contact at any time. Equipped with all Swifty knowledge, your coach can answer any question you have, any time.
A Custom Dashboard
We know how important it is to keep track of your earnings from our partnership, that is why we will do it for you. With a personalized dashboard that tracks your commissions and link clicks, you can easily log in and view your progress in one convenient location.
Online Knowledge Base With Support and Resources
Our online knowledge base is full of helpful resources, training materials, and 24/7 support to help you go the extra mile in your referral and marketing efforts.
Full Branding
We create all of the branded items that you need to feature Swifty on your websites, including images, content, links, and anything else you feel you need.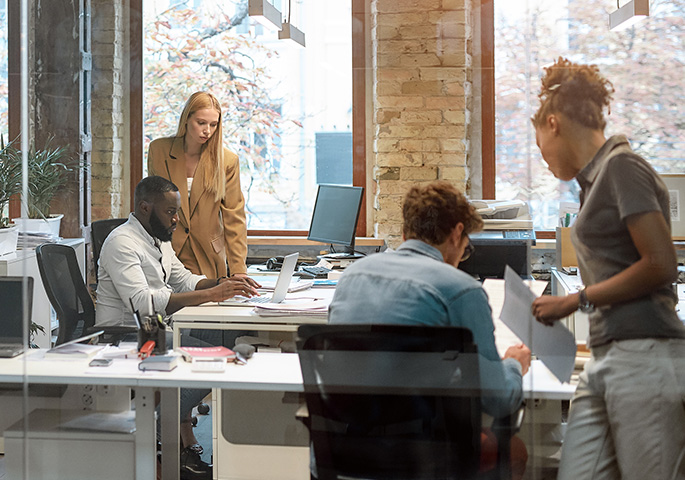 Making Money as a Swifty Affiliate Partner
With a dedicated partner coach, custom dashboard, and training materials available 24/7, you'll have everything you need to promote Swifty.
Earning your commission is easy! Refer a client and earn a percentage of revenue share.
The commission structure is as follows:
10% Recurring Monthly Payments For The $197 package
Sign Up for the Swifty Affiliate Partner Program Now!
Once you submit this form, we will be on our way to becoming affiliate partners! We will shortly reach out to you with the next steps. We can't wait to meet you!