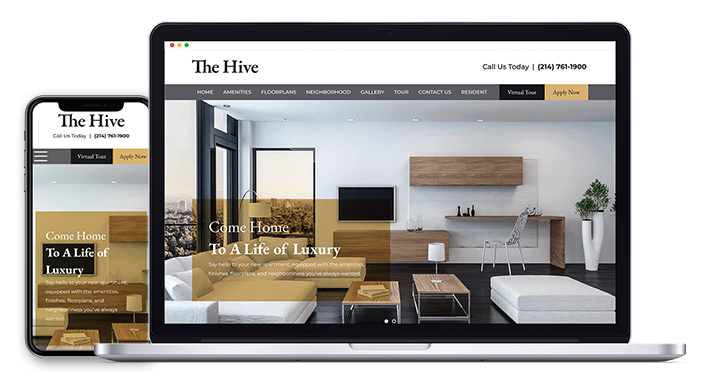 Let Swifty Drive Business Your Way
Become a Referral Partner Today
Are you looking for ways to expand the reach of your business to more apartment residents and property professionals? You've come to the right place. Become a Swifty Referral Partner today and effortlessly drive leads to your website.
Why Should You Partner With Swifty?
Less Work, More Leads
As a Swifty referral partner, your business could be featured on a special Resources Page of our clients' apartment websites, driving residents and property professionals specifically to your product or service through linking.
Increase Your Ranking
When you partner with us, you'll not only expand the reach of your business across our clients' apartment websites, you'll also receive more web traffic and potentially increase your Google search ranking. You'll be able to reach your target audience at the right place and the right time.
Effortlessly Reach Your Target Audience
Our clients' apartment websites stand out and are extremely easy for residents to use. This will lend to regular visits to the Resources Page where your business will be featured.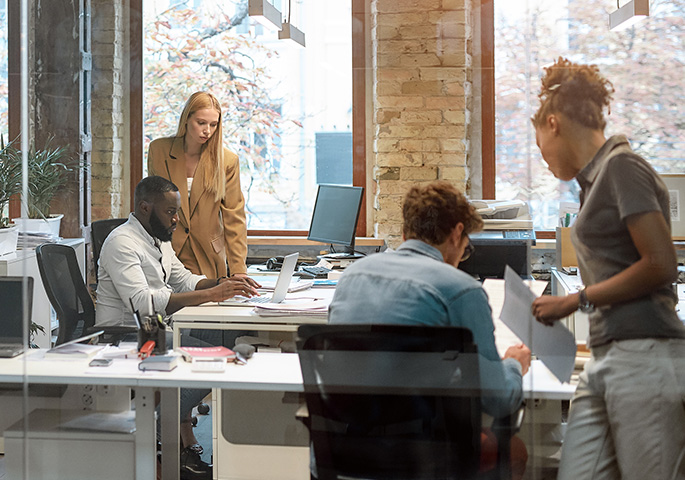 Your Tools for Success
When you become a Swifty referral partner, you become a part of our team — and we always set up our team members to succeed.
Whether you have questions about the referral partner program or just want to chat, our experienced team is just a phone call or email away. As a Swifty referral partner, you will be assigned a dedicated Partner Coach to help you with anything you need.
View the Swifty Platform in Action
At Swifty, we take every property's mission, vision, and goals and translate that into content and design that will fuel the direction and growth of each community. Our sites are designed to drive tangible results to our clients' bottom line, and more residents equate to more link clicks on your business' service on the Resource Page. To put it simply: Swifty could be your key to success.
Still not sure? Our websites speak for themselves. View our websites in action. Swifty helped solve a challenge for NE Property Management with our platform that is used across nine of their communities. With our efficient templates and dynamic design, we were able to roll out all nine websites in a swift timeframe, allowing the NE team to increase brand recognition and drive qualified visitors to their site quicker.
A Win-Win Partnership
As a referral partner of Swifty, your business will be featured on our clients' websites on a special Resources Page. For every new client or customer your business receives through our link, Swifty will get a small kickback. It's a win-win for both parties!
Ready to Get Started? Sign Up for the Swifty Brand Ambassador Program Now:
Once you submit this form, you will be on your way to becoming a brand ambassador! We will shortly reach out to you with the next steps. We can't wait to meet you!
Become a Brand Ambassador