Increase Your Occupancy With an Online Presence Built to Convert Prospects Into Leads
Swifty was built for busy multifamily owners and marketers who don't have the time or manpower to handle all of the marketing tactics needed to reach stabilization. If you're currently experiencing any of these issues, then Swifty was made for you:
Too many projects and not enough time
Small-to-no internal team
Little to no multifamily marketing strategy
Limited budget
Current site is complicated to manage
Slow-loading multifamily websites
Ranking low in search results
No Internal Web Development Team
Outdated apartment web design that is not mobile friendly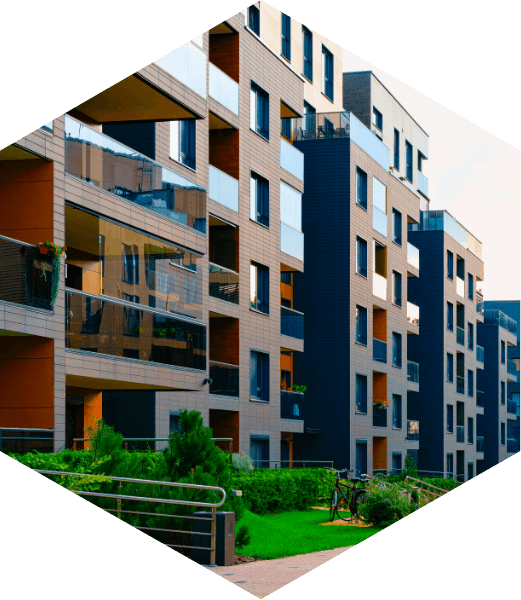 As a third party management company with a very lean marketing team, we've been able to launch excellent looking (responsive) sites very quickly and the CMS is flexible but simple enough that we can quickly make changes on the fly.
Premium Apartment Website Design Themes
The Collective

Swifty is at the epicenter of speed, consistency, and affordability, and The Collective is leading the charge as our first pre-designed template. The clean lines and contemporary design of The Collective make it easy for residents to navigate and receive the information they need to make a purchasing decision. Plus, the high-end design and large display areas for photography offer even more visual appeal to further enhance the user experience.

The Colony

Elevate the online presentation of your property with Swifty's sophisticated new premium theme –– The Colony. Inviting and eye-catching, The Colony's simple structure yet exciting scroll creates a user-friendly exploration of what your property has to offer. Not to mention, how the light and airy layout leaves ample room for photography and descriptive text without becoming overcrowded. Current and prospective residents will delight in the easy navigation of this website!

Apiary

Apiary has buzzed out of the beehive as our second pre-designed theme. Complete with a modern design, chic formatting, and an incredibly easy-to-navigate layout, this template is ready to bring in the honey. As always, our designs include large display areas, optimal for high-quality photography to showcase all the property features that make your community so great.

The Hive

Get ready to "wow" current and prospective residents. The Hive pre-designed website template is optimized and ready to bring in leads! With beautiful design, a user-friendly layout, and dynamic details, The Hive is sure to impress renters. As always, our designs are built to showcase your property features with large display areas optimal for high-quality photography.

Swarm

Say hello to the pre-designed website template that is going to help you drive more traffic to your website and add more resident tours to your schedule! With curved lines, dynamic shapes, and plenty of areas for high-quality photography and compelling content, The Swarm website theme is designed with apartment SEO in mind. The easy-to-navigate layout will make it easy for residents to find everything they need, including that "Take a Tour" Call-to-Action button!