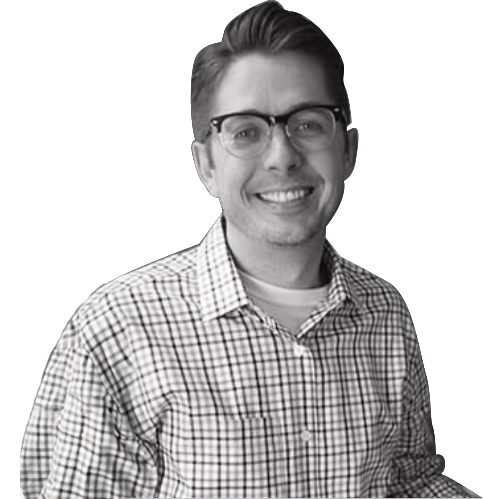 Live Webinar with Swifty CEO Jon Simpson | Thursday @ 12:00 EST | 1 Hour
Feel like there's too much to do and too little time?
Tired of investing tons in marketing and seeing minimal results?
We're at a point where we don't have time to waste, and we need marketing strategies that work and don't add more to our plates. We crafted this webinar to be less than an hour and offer more value than any multifamily webinar you've attended before. We want to make this worth your while.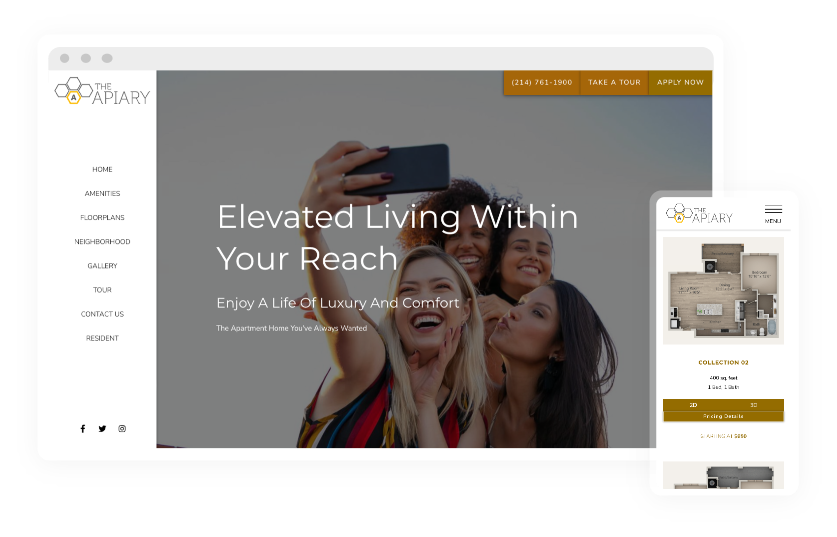 Why Register?
Real Strategies, Real Results: Dive into tried-and-tested methods that are already getting results in today's market.
Valuable Insights in Under an Hour: We value your time. In less than 60 minutes, we promise to deliver more actionable insights than any other webinar you've ever attended.
Learn from the Best: Jon Simpson is not just a CEO. He's an innovator, leading the vanguard of marketing efficiency and effectiveness.
What's on the Agenda?
The biggest misconceptions in multifamily marketing.
Actionable tactics to optimize your campaigns without breaking the bank.
How to drive more leases without adding to your workload.
Q&A Session: Your pressing questions answered!