Planning Your Marketing Timelines and Budgets From the Start
Prepare for Your Next New Deal With These Resources
Thank you for attending our presentation at the Lifestyles Unlimited 2022 Wealth and Passive Income Expo! This page includes all the great free resources mentioned in the presentation. Did you miss the session? No problem! You can download your copy of the deck below.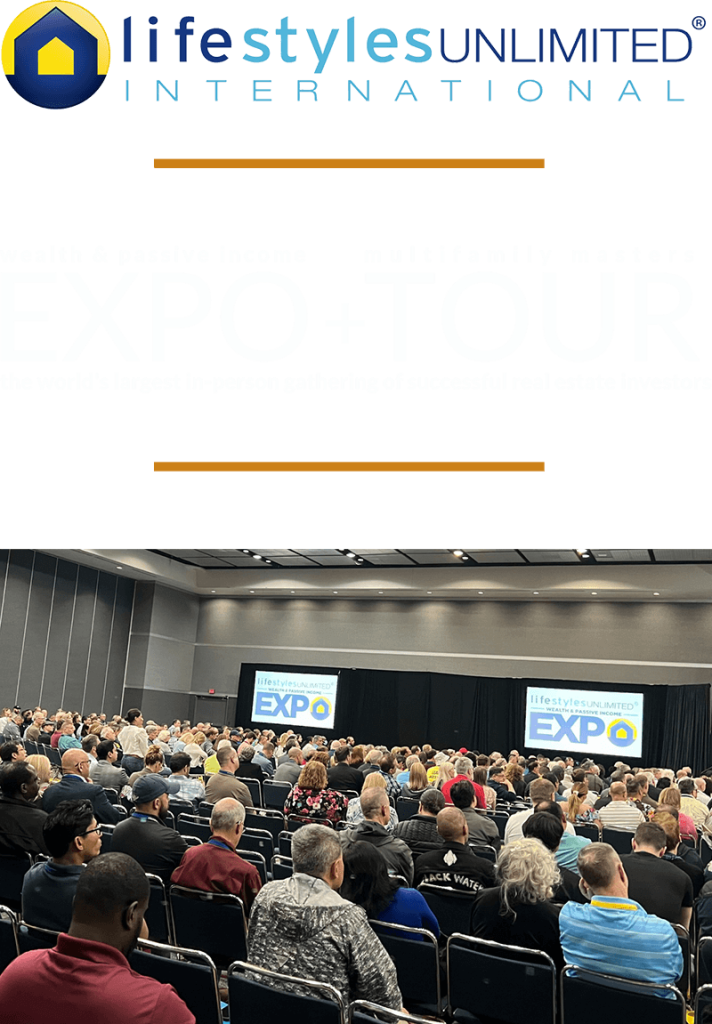 Resource Downloads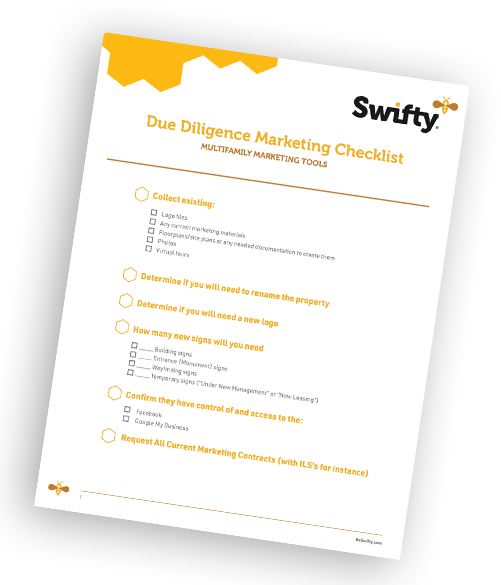 Checklists
These checklists will walk you through your marketing timeline for your next new deal, including due diligence, pre-closing, closing, lease up, and beyond.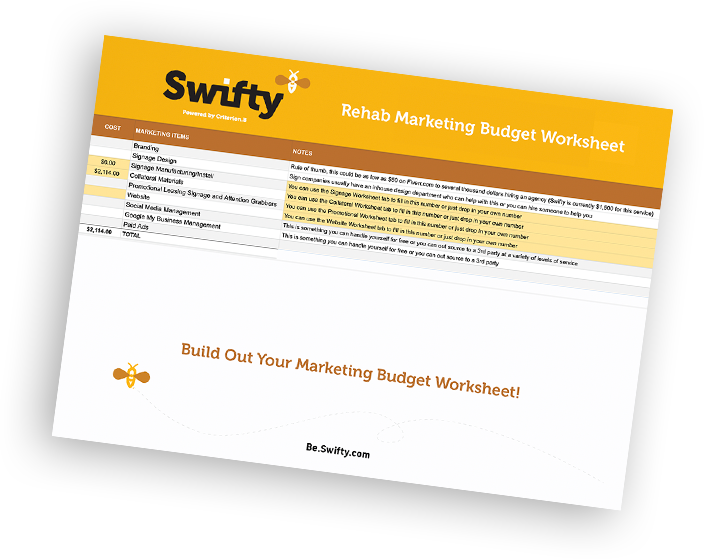 Budget Worksheet
From signage to social media and beyond, this worksheet dives into how much money you should put into your marketing budget from the get-go.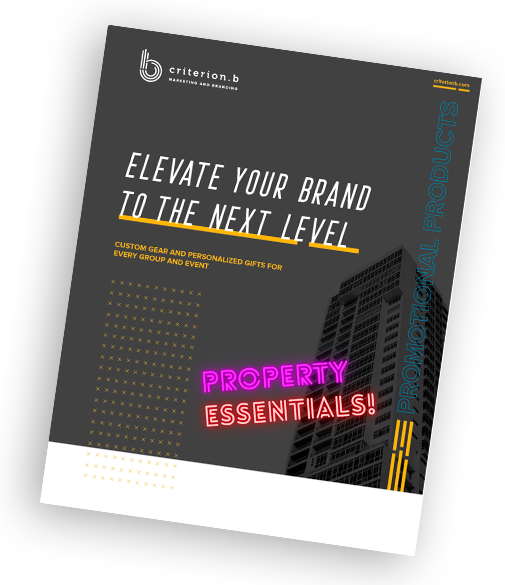 Promos
Explore 1,000s of high-quality promo products, customized and branded to fulfill all of your needs. Plus, enjoy fast delivery times and prices to fit all budgets.

Register for a free account to receive special Lifestyles Unlimited pricing for your future Swifty websites.