Monthly Subscription
Unlike other platforms, our pricing structure is no honey trap! Swifty is competitively priced at a flat rate of $200 per month, which includes dedicated support — we are always here to help!
Need us to make some updates for you? No problem! We're ready to make unlimited text and image updates for you on the fly.* Maintenance of our sites is also included, so no more buzzing around aimlessly updating plugins or fixing development issues.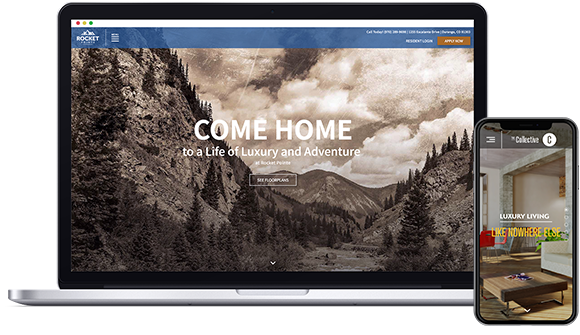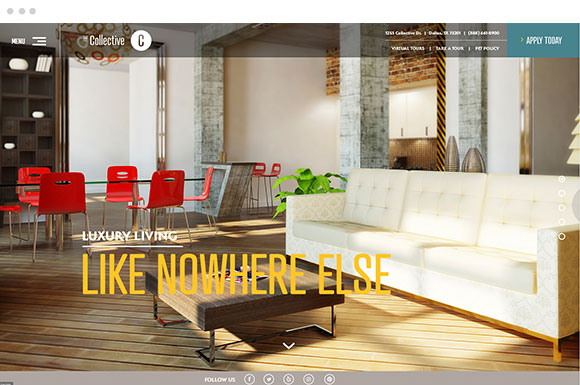 Setup Fee
We Handle It All — There is a $500 fee for each site we set up for you. All we need is for you to provide the content and we'll swiftly be on our way to creating your new website designed to bring in the honey. Every apartment website includes a lead-optimized and responsive design, guaranteed to enhance the user experience across a mobile device or desktop, plus unlimited support from our team.
Let's get a swarm of new leads to your website!
Let's Get Busy!
Our team is ready to generate some buzz for your community.
Get in touch to learn more about our powerful apartment web designs.