Thank you for attending the LU Marketing Lunch and Learn
This page includes all the great, free resources and exclusive offers mentioned throughout the presentation. You can also download your copy of the Marketing Lunch & Learn presentation below.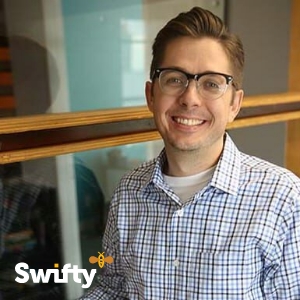 LU Members Offers
AdWords
Let us handle your AdWords campaign and take the stress of driving qualified traffic to your website off your plate.
Our rule of thumb is if you don't have 95% occupancy rate, you should be doing AdWords.
As of January 2023, here are the results for clients we currently run AdWords for:
Avg. CPC: $1.56
Avg. CTR: 10%
Avg. Conversion: 9%
Handle My AdWords
Google Business Profile
This is the #1 thing you should be doing for your property and we can make it super easy for you to check it off your list.
Our clients who have Google Business Profile drive more qualified traffic to their website and are able to track where their leads come from.
Handle My GBF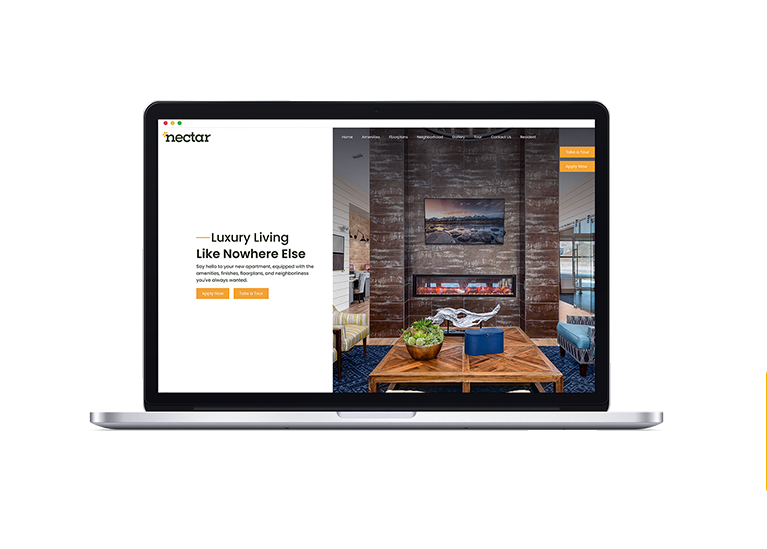 Website
Let's make website management uncomplicated for you. With Swifty, you can choose from our library of templates and we can have your new site live within 24 hours.
We've found that clients who run AdWords and use Swifty for their website have an average 8% higher conversion rate than clients who don't use Swifty for their website. This is because Swifty websites are pre-built to be conversion-driven.
Handle My Website
Multifamily Monthly Newsletter
For just $10/mo, you can receive our exclusive multifamily marketing newsletter that includes:
Detailed Breakdown of Current Multifamily Marketing Trends
25 Engaging Social Post Ideas for the Upcoming Next Month
5 Affordable Resident Event Ideas for the Upcoming Month
3 Pre-Designed Shareable Graphics
New Marketing Resources From Our Team
Free Resource Downloads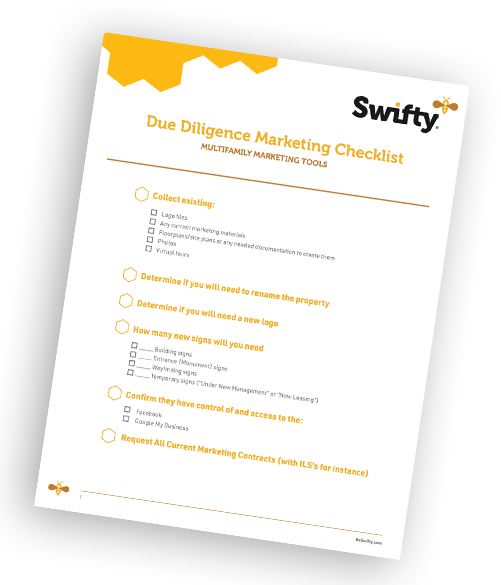 Checklists
These checklists will walk you through your marketing timeline for your next new deal, including due diligence, pre-closing, closing, lease up, and beyond.
Get The Checklists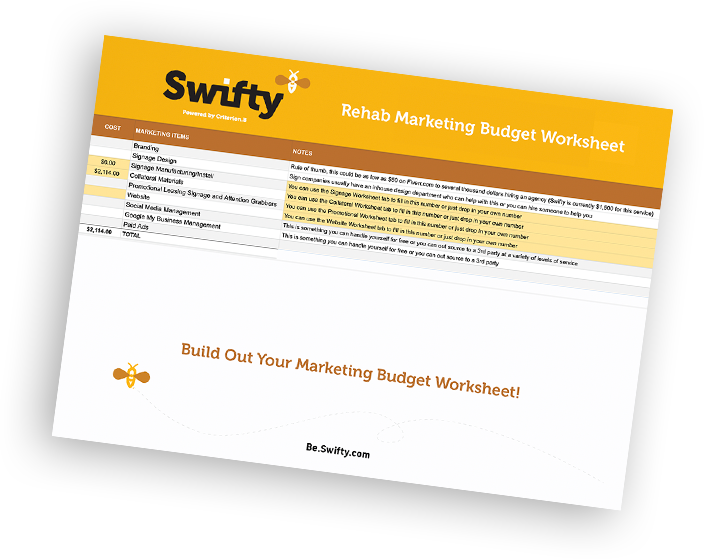 Budget Worksheet
From signage to social media and beyond, this worksheet dives into how much money you should put into your marketing budget from the get-go.
GET THE WORKSHEET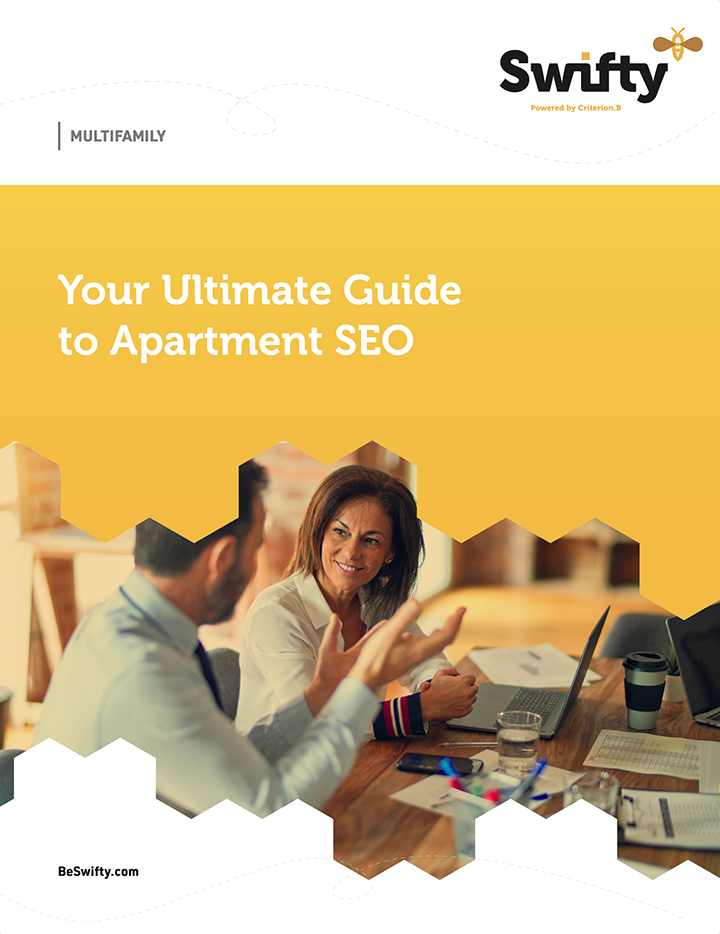 Ultimate Guide to Multifamily SEO
Increase your property's search ranking and apartment lead generation with these simple steps. In this guide, you'll learn about search queries, how residents find you online, short- and log-tail keywords, heading tags, title tags, meta descriptions, and how to put it all together.
Get SEO Guide