8 Simple Steps to Optimize Your Multifamily Website for SEO
Did you know that unresponsive design can push your rankings down in Google search results? Did you know keyword stuffing can impact your multifamily SEO? And did you know that Google "rewards" sites with SSL certificates?
There is much more to SEO than just adding some keywords to one of your blogs or slapping an engaging headline on your homepage.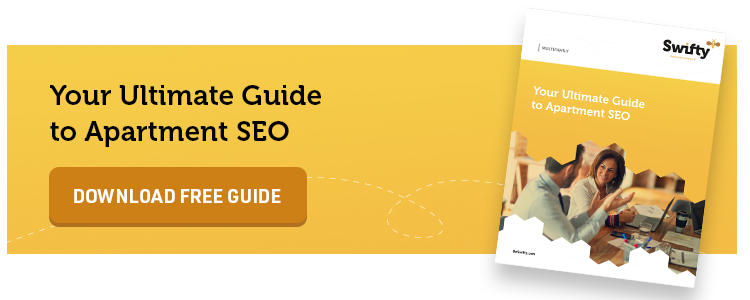 Search engine optimization (SEO) makes your website more visible and attractive to search engines like Google. Optimizing your website for SEO can improve your chances of ranking higher in search results, which means more people will see your site. 
And, as we all know, more traffic = more prospective renters = more leases.
So, if you're not already optimizing your site for SEO, you are falling behind. Here are eight simple steps you can take to get started:

1. Do keyword research.
Keywords are the words and phrases people use to search for things on the internet. If you want your site to appear in search results when people are looking for what you offer, you need to ensure you are using the right keywords. 
You can use several tools to do keyword research, such as Google AdWords Keyword Planner, SEOMoz, AHRefs, SEMRush, and more. (Our content marketing team personally uses SEMRush, and we've found some success with it so far!)
2. Use keywords throughout your site.
Once you have identified the right keywords, you must use them throughout your site — in your title tags, headings, meta tags, and content. This will help search engines understand your site and how it should be categorized.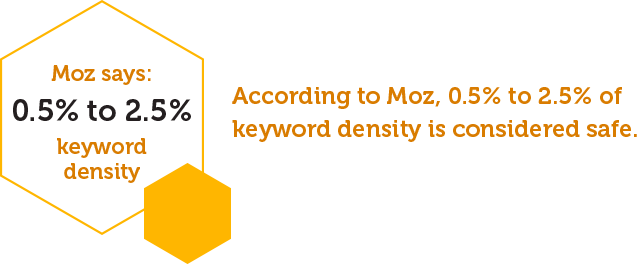 However, be wary of keyword stuffing. Google's stance on the practice of keyword stuffing is explicit: don't do it. While you want to use your keyword a few times in your content, be careful not to use it too many times. A good keyword density to keep in mind is not to use the keyword more than 10 times every 1,000 words.
3. Optimize your titles and meta tags.
The title of your page and the meta tags show up in search results, so it's important to ensure they are optimized for both multifamily SEO and readers. Your title should be 50-60 characters long and include your main keyword or phrase. 
Meta tags are short descriptions of each page on your site; they should be 150-160 characters long and include your main keyword or phrase. 
4. Make sure your multifamily website is mobile-friendly.
In today's world, it's essential that your website looks good and works well on mobile devices — after all, more than half of all web traffic now comes from mobile phones! Google has a tool you can use to test whether your site is mobile-friendly.

However, you should also remember that just because your multifamily website is "mobile-friendly" doesn't necessarily mean it is responsive. Be sure also to check your website's responsiveness to all device types to ensure the best SERP results.
Check out our blog for best practices for apartment website design responsiveness.
5. Add new content regularly.
One of the best ways to keep people coming back to your site is by regularly adding new content — a blog post, a product update, or something else entirely. Not only will this help keep people engaged with your site, but it will also give you more opportunities to use those all-important keywords! 
And don't forget to regularly test different content on your website to increase the user's time on the page and conversions. Check our blog for more information on A/B testing and what to expect.
6. Promote your content across social media channels.
Once you have created some great content, don't just sit back and wait for people to find it — promote it! Share it on social media sites like Facebook, Twitter, and Instagram; email it to people who might be interested; send it to your email list; and even consider running some targeted multifamily PPC ads (if you have the budget).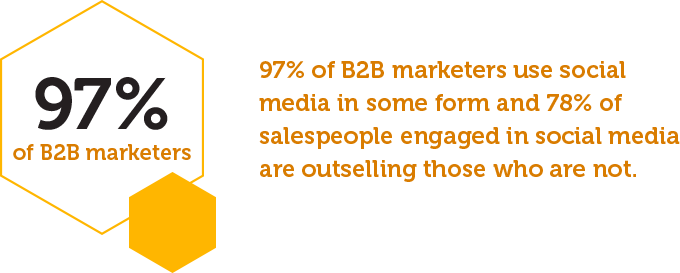 7. Use Google Analytics tracking code on every page of your site.
Google Analytics is a free tool that allows you to track how many people are visiting your site, where they are coming from, how long they are staying, what pages they are looking at, etc. — in other words: valuable data that can help you fine-tune your SEO efforts! Just sign up for a free account, then add the tracking code to every page of your website.
8. Implement an SSL certificate.
An SSL (Secure Sockets Layer) certificate allows websites to switch from HTTP to HTTPS, the secure version of the internet protocol. HTTPS, or Hypertext Transfer Protocol Secure, encrypts communications between your website's server and the consumer's web browser. This ensures the information sent between the server and browser cannot be intercepted or spied on.
HTTPS essentially provides encryption on your multifamily website so that no one can see what is going on; it also provides authentication for your site. In other words, it encrypts sensitive information like credit card numbers so that hackers cannot steal it.
Google has announced that having an SSL certificate is now a ranking factor, so this is something you will want to implement sooner rather than later. You can usually purchase an SSL certificate through your web hosting provider; once you have it, follow their instructions for installing it on your multifamily website.   
Companies like Google generate revenue from platforms built upon user trust, and such sketchy invasions of online privacy hurt Google's business model. By giving a potential apartment SEO bonus to encrypted multifamily websites, Google is making this often optional practice into one that makes business sense for everyone, even if you're not taking credit cards, passwords, or other sensitive data.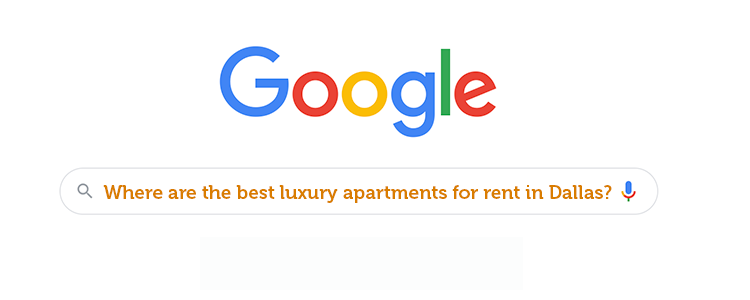 Making Multifamily SEO Essential to Your Business
These days, search engine optimization is essential for any business with an online presence. If you want people to be able to find your website, you need to make sure it is optimized for Google. 
Luckily, optimizing your website doesn't have to be rocket science; these simple steps can make a big difference.