What to Adjust in Your Apartment Marketing Strategy for the Senior Living Experience
There are about 74.1 million baby boomers in the world, according to Pew Research, and 73% of them view renting as more affordable than owning a home. That's a sizable portion of potential renters you should be focusing your apartment marketing efforts toward. However, to maximize on this apartment marketing potential, you must first understand the terms, trends, and needs of the older generations.
Baby boomers — typically born between 1946 and 1964 — are adjusting to a new lifestyle centered around leisure and entertainment. As such, they are looking to downsize and find a home that better meets their post-retirement needs. But that's not to say seniors desire traditional retirement homes.

Boomers do not want a one-size-fits-all approach when it comes to senior living. Many seniors have no intention of settling into a step-down home as their parents did before them. With more breakthroughs in the medical field and continued advancements in technology, seniors are living longer and enjoying a better quality of life as compared to previous generations.
It's no longer sufficient for senior living communities just to focus on personal care and great service. Boomers desire unique amenities, modern conveniences, and an exciting new beginning.
In other words, senior living is embracing the development philosophy known as "New Urbanism." The rise in these developments clearly is not coincidental. In fact, many multifamily developers have noticed the buzz surrounding the senior living market. These communities are becoming more purposeful as architects and developers are turning the lifestyle of the boomers into new urbanist communities.
How Developers Can Transform Senior Living
While many boomers are embracing the advances in technology to meet their needs without relying on assisted living, there is still a clear market for senior living in the multifamily space. As developers begin to alter the designs of these communities, more of the demographic is drawn to the thoughtful design of housing, exciting amenities, and the surrounding community.
This generation is very mindful of these designs and physical features. From technology and nature trails to accessibility and entertainment, they are looking for a new horizon of living.
What Is 'New Urbanism'?
As trends come and go, some stick around to make a true impact on the community. New Urbanism is one of those. Stemming from the original philosophy of Walt Disney, New Urbanism was initially conceptualized as a "community of the future." Disney envisioned these garden cities with an urban core to be a solution to the chaotic lifestyle of urban cities; this fueled his desire to re-imagine urban living.
Disney regularly read books on urban planning, such as Ebenezer Howard's Garden Cities of To-morrow. As a result, this largely drove his inspiration for the "Experimental Prototype Community of Tomorrow" (Disney's Epcot park). He envisioned a radial design with a dense urban center that focuses on community, technology, nature, and accessibility.
Today, one of the most popular New Urbanist towns is Celebration, Fla., built by a sector of the Walt Disney Company circa 1984. The purpose is to create a walkable community that fosters earth-friendly architecture, historic preservation, and healthy living — all encompassed by a distinct quaintness.
Like other neighborhoods, Celebration is built to eliminate traffic. In fact, shops, businesses, parks, and schools are all within walking distance in the town, which highlights the advantage of pedestrian-friendly, mixed-use developments.
Today, this school of thought mimics much of what Disney had dreamed up. Communities are designed around an urban center with walkability, sustainability, and connectivity at the forefront. The sheer design concept makes senior living a great fit for the new frontier of New Urbanism.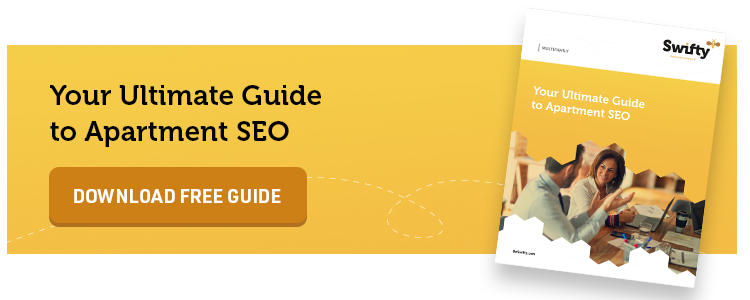 How Apartment Marketing Professionals Need to Respond
Not only is the baby boomer demographic evolving development trends, but the implications for apartment marketing communication are changing as well.
In the years ahead, apartment marketing professionals will need to differentiate their senior living community within a cluttered market. Before marketers relegate all senior citizens to a traditional apartment marketing mix, there are a few things to keep in mind:
88% of baby boomers are internet users
50% of baby boomers spend at least 15 hours online every week
96% of online baby boomers use search engines
95% of online baby boomers use email
82% of boomers belong to a social network, the most popular being Facebook
Active adults are looking for information online. Thus, senior living communities that recognize this have the opportunity to be a resource and a solution. As seniors enter the next phase of life, new doors are opening for developers and apartment marketing professionals. They may just find that new tactics can improve the quality of their leads, not to mention measurability and cost-effectiveness.
A Neighborhood for the Neighborly
Many boomers are opting to "age in-home." In other words, they are embracing advances in technology to meet their needs without relying on assisted living. However, there is still a clear market for senior living in the multifamily space. Because New Urbanist ideals are beginning to alter the designs of these communities, more of the demographic is being drawn to the thoughtful design of housing, amenities, and the surrounding community.
Here are some lifestyle amenities that fit under the New Urbanist umbrella:
1. Prioritizing walkability and convenience
When downgrading in size, many boomers will hope to make up for it in the community. Connecting with neighbors is a way of life within a New Urbanist design. When walkability is at the core, how could you not run into your neighbor as you head to the nearby store? For example, communities like Parkview Living in Los Angeles embrace an active senior living environment that overlooks downtown. The community is built around Echo Park and Lake, as well as nearby restaurants, shops, churches, and hospitals for a pedestrian-friendly experience.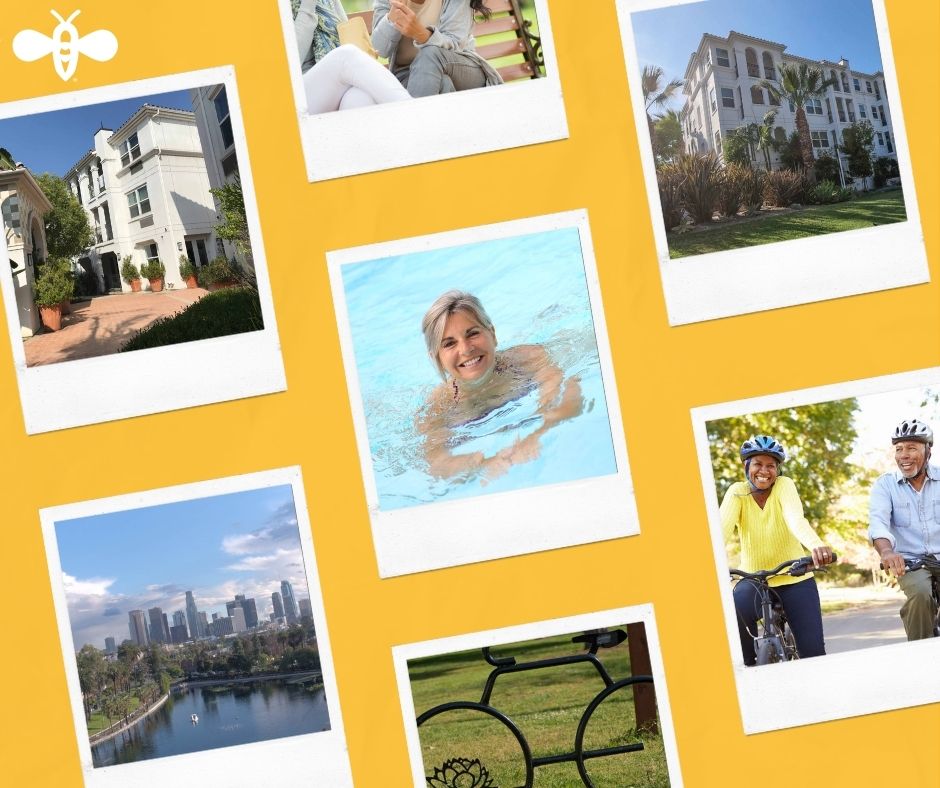 2. Location, location, location
The New Urbanist design is structured to provide radial access to your surroundings with a distinct urban core. Therefore, adding a mixed-use concept to senior living gives residents the ability to walk everywhere from the grocer to the wellness center. In short: conscious building benefits everyone. However, an aging generation is likely to enjoy the simplicity and ergonomic environment built down to the street corner for their needs.
Highlands Garden Village, for instance, is a New Urbanism award-winning neighborhood in Denver. The mixed-use community offers senior residents the ability to live, work, and shop all within a few minutes from their home. WalkScore.com identifies a neighborhood's walkability index as ranging from 82 (being very walkable) to 69 (being bikeable with minimal lanes). Highlands Garden Village lands a promising 84, an impressive amenity for residents.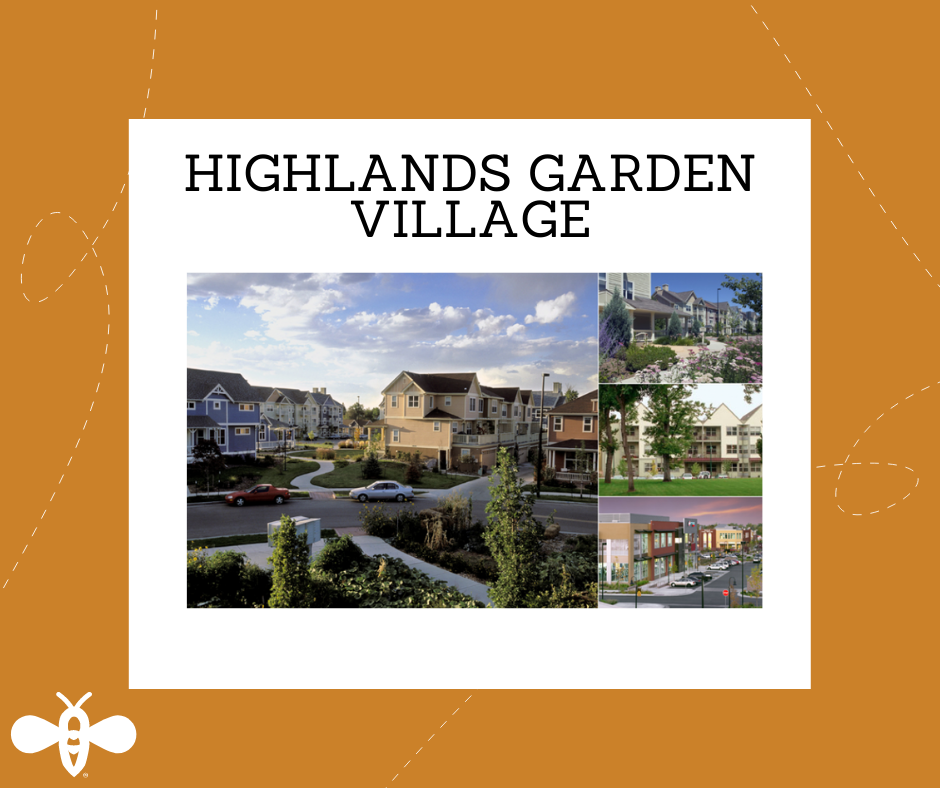 3. A luxury in urban living
Senior living communities that are adopting the New Urbanism philosophy have a keen sense for understanding the residents. Sustainable designers consider the neighborhood, structure, and experience. With this urban model, baby boomers are relocating to high-rise developments that are structured to reinvent the urban lifestyle.
Properties like The Clare in Chicago, for instance, offer residents the luxury of walking downstairs to enjoy high-end dining. The community also offers an escape to a Park District full of 8,000 acres of nature walks, benches, and beaches. This development redefines your typical senior living community by redefining senior living and rethinking the concept of urbanism.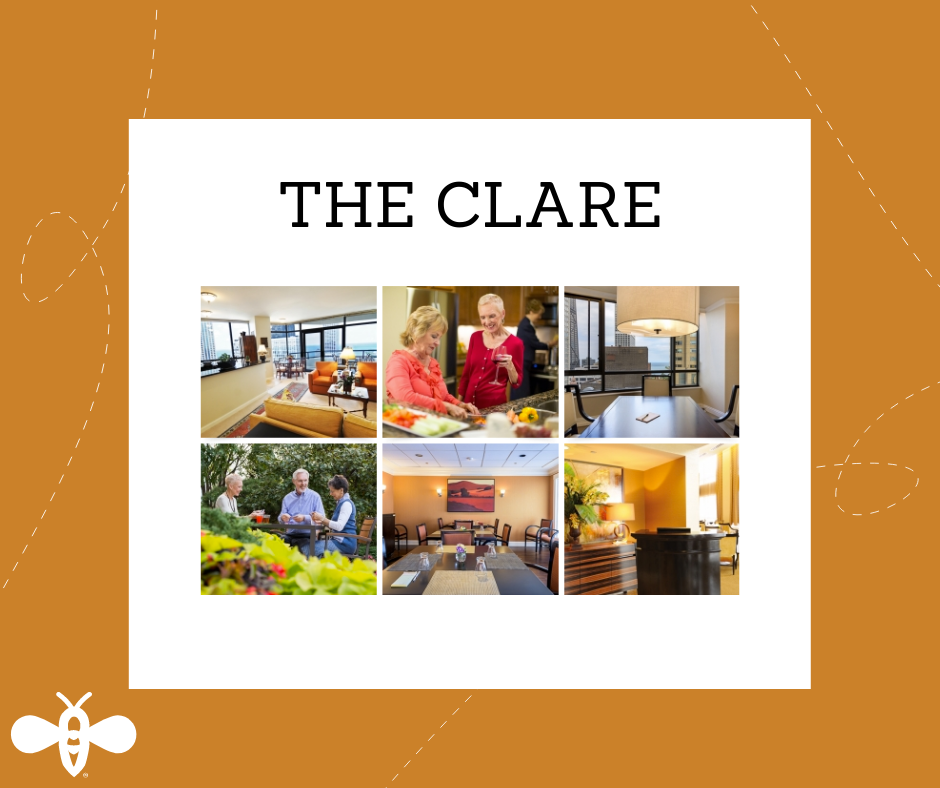 4. More indoor-outdoor community spaces
One of the most common complaints about retirement homes is that they are often isolated from the apartment community side. Developers can break this barrier by including more common gathering areas to foster relationship-building with other residents and to create inviting places for relatives to visit.
For example, indoor spaces should be furnished with small seating groups for intimate discussions. Additionally, you can add a shared kitchen to allow for group meal preparation. Outdoor areas can include walking paths, nature trails, and spaces for gardening so that residents can maintain their active lifestyle with their new neighbors.
Rose Villa in Portland, Ore., for example, boasts pedestrian-friendly living with venues that encourage social interaction as well as plenty of areas for physical exercise.
5. Integrating bold colors and innovative design concepts
According to an AARP study, 90% of baby boomers want to age in place, with comfort and a home-like atmosphere at the top of their minds. Seniors desire bright, strong colors and bold designs. They do not want to live in spaces that mirror nursing homes or sterile hospital waiting rooms. Consider replacing the Victorian parlor feel with warm designs that mimic ski lodges or upscale hotels.
Some communities are even offering apartments in multiple floor plans to help give seniors a customizable, comfortable space. This allows residents to choose certain features and design aspects like flooring, cabinets, and countertops.
One Wingate Way, for example, offers residents flexibility in every aspect of the living experience. In addition to stylish common spaces and outdoor lounge areas, One Wingate Way provides a variety of unit floor plans for residents to choose from and tailor to their individual needs.
Keeping Tabs on Apartment Marketing Trends
As New Urbanism communities continue to pop up, a diverse group of demographics will flock to these environmentally-conscious neighborhoods. As an apartment marketing professional, it's up to you to stay on top of this budding opportunity.